The best whisky bars in Melbourne
Melbourne is a great place to be if you love your whisky. From Scottish varieties to American, Japanese and Australian, there are endless flavours to explore. Here's where to find the best and how to drink them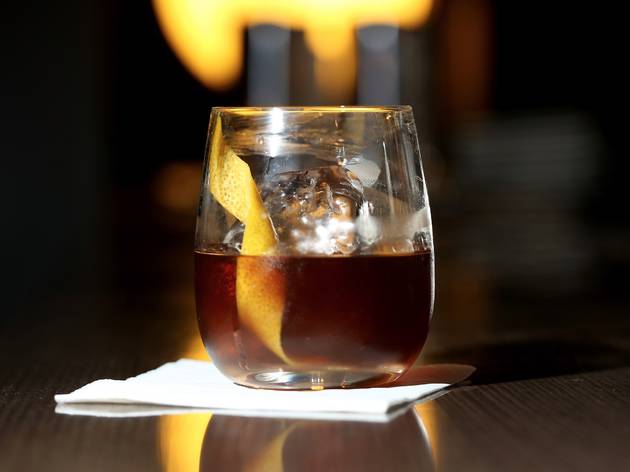 Whisky (or whiskey, if you prefer the American varietals) isn't just for hardcore drinkers with stomachs of steel. There are so many types of whiskies – from dark smokey drams to smoother malts – that all a drinker needs to do is find one that suits their individual palate. One of the fastest ways to do this is to find a bar with staff who know how to make a great recommendation.
Your dinner plans sorted
Sample the flavours of Tuscany to Sicily at Melbourne's finest Italian eateries.
Read more