Cheap Melbourne: Kids
If you've exhausted all your faithful options in the school holidays, try these ideas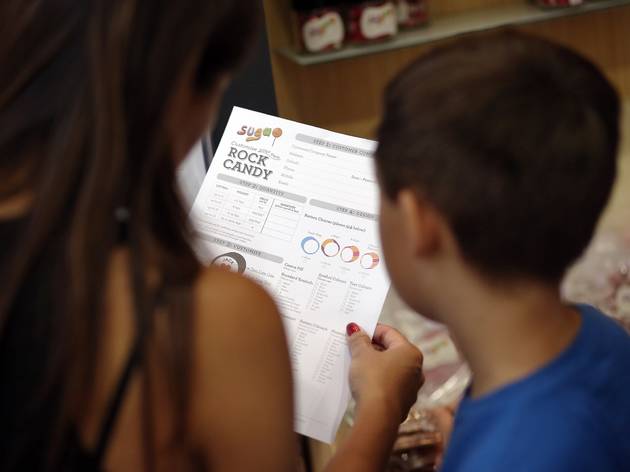 You don't need to take out a mortgage to entertain the kids in Melbourne. There are plenty of free and inexpensive activities to delight young 'uns.
While you're at it, check out our suggestions and get a few ideas tucked up your sleeve for rainy days as well as a handful for when the weather is glorious.
Cheap kids activities in Melbourne
Or sit them down with a hot chocolate
Fed up with tuts every time you park your pushchair at a latte dealer's? Here are six cafés happy to see you...
Read more