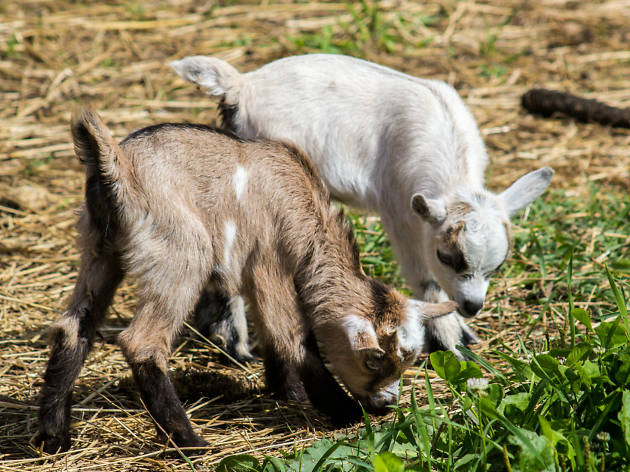 Cheap Melbourne: Kids
Treating the young 'uns to a fun day out doesn't need to break the bank
Looking for places to entertain your kids on the cheap? Around Melbourne there are plenty of free and inexpensive activities to delight the little ones. Vanquish the cries of "I'm bored" without having to break the bank with these top cheap children's activities.
While you're at it, check out the best playgrounds in Melbourne, plus 25 things to do for under $25 in Melbourne.
Cheap kids activities in Melbourne
Or sit them down with a hot chocolate
Fed up with tuts every time you park your pushchair at a latte dealer's? Here are six cafés happy to see you...
More thrifty thrills in Melbourne
No money? No problem! We've pinched our pennies to bring you the ultimate guide on how to eat, drink and have a great time in Melbourne on a budget.