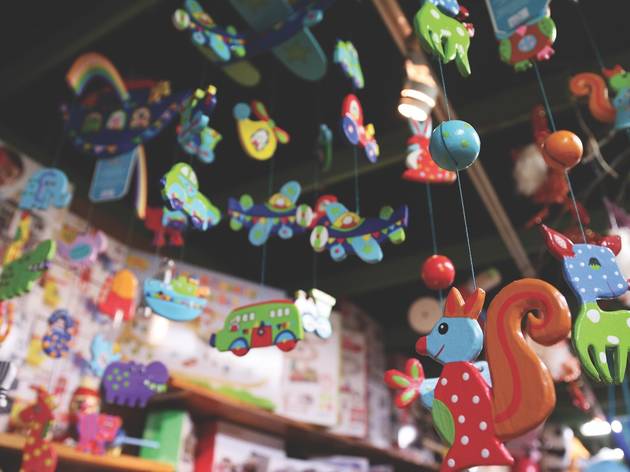 The best toy stores in Melbourne
Spurn the generic toy superstores for some of the cutest high street alternatives
Looking for something a little nicer than a cheap doll or action figure? There are plenty of top-notch toy stores in Melbourne that specialise in selling well-made toys ranging from quirky puzzles to handcrafted wooden playsets. These stores have got the goods to make your little one's Christmas or birthday extra special.
Kids are expensive – check out our guide to cheap kids' activities in Melbourne.
Cute Melbourne toy stores
More kids' activities in Melbourne
If you've exhausted all your faithful options, try these cheap ideas to keep the kids entertained in Melbourne.