The best toy stores in Melbourne
Spurn the generic toy superstores for some of the cutest high street alternatives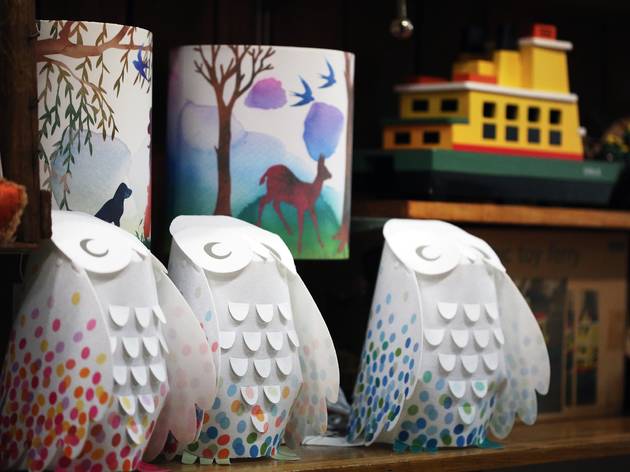 You can get disposable, plastic action figures anywhere, but you can't deny that there's something just that little bit more special about a well-made toy that will last well beyond Christmas or the little tyke's birthday. Get the gifts at these specialty toy stores, then take the kids for a spin around Melbourne's best kid-friendly cafés. Strapped for cash? Check out our guide to cheap kids' activities in Melbourne.
Cute Melbourne toy stores
More kids' activities in Melbourne
If you've exhausted all your faithful options, try these cheap ideas to keep the kids entertained in Melbourne.