The best jazz clubs in Melbourne
Craving a bit of jazz in your life? Here's where you can see it live any night of the week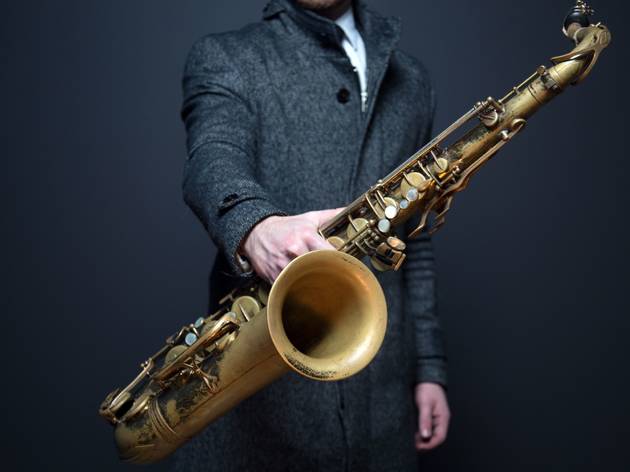 Jazz never really went out of style. Hidden down Melbourne's plentiful alleys, laneways and sidestreets is a thriving community of jazz clubs filled with cool music and even cooler musicians. And as the roaring '20s approach again, we think it's about time residents rediscovered the best jazz clubs in Melbourne. Flapper dresses optional.
Want more live music? Here's where you can get your kicks every night of the week in Melbourne. Then, take a peek at our guide to Melbourne's best record stores to keep the music appreciation train rolling.
The best jazz bars in Melbourne
More live music venues we love
While there's suggestion of the live music scene in other cities dying, Melbourne's continues to flourish. And let's face it, who doesn't like a beer with their favourite local band?