20 great Melbourne dishes for under $20
You won't need to spend more than $20 to eat your way around some of Melbourne's best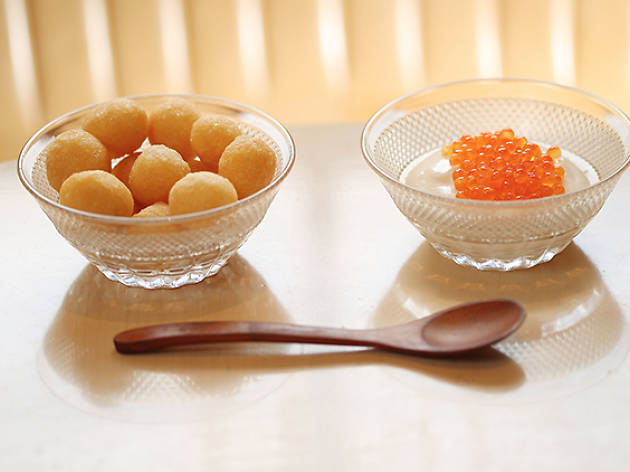 Melbourne's vibrant food scene has no shortage of treats that won't bust your weekly budget. From tasty Mediterranean and Asian classics to Middle Eastern and American dude food, these are all excellent dishes by chefs at the top of their game. All these venues take American Express.
Would you like a complimentary side with your meal? Check out these Side with Amex venues.
Explore the many ways American Express has your back
Click here to find out about all the benefits of becoming an American Express Card Member.
Read more