Amex Eats: Superb seafood in Melbourne
The fruits of the ocean are outstanding in Melbourne – here's where to enjoy them at their best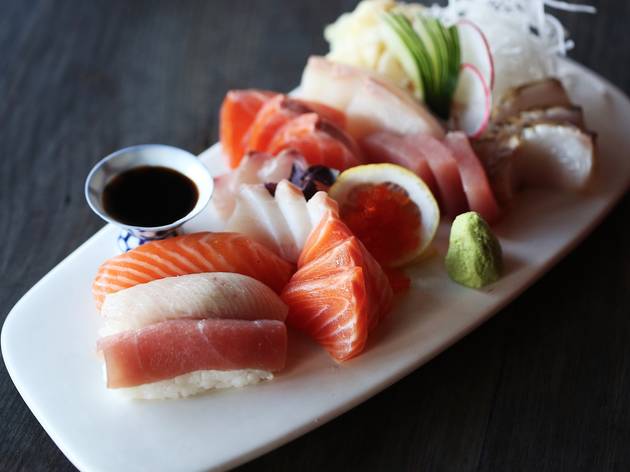 It's always a good time to indulge in fancy seafood. We scoured the city for the best fish and shellfish dishes around, spanning pastas, rolls, tacos, sashimi, mousse, croquettes and much more. Then, when it comes to getting the bill, you can pay in confidence knowing these venues welcome American Express.
Explore the many ways American Express has your back
Click here to find out about all the benefits of becoming an American Express Card Member.
Read more