The best all-you-can-eat restaurants in Melbourne
The unlimited dining opportunities that let you say when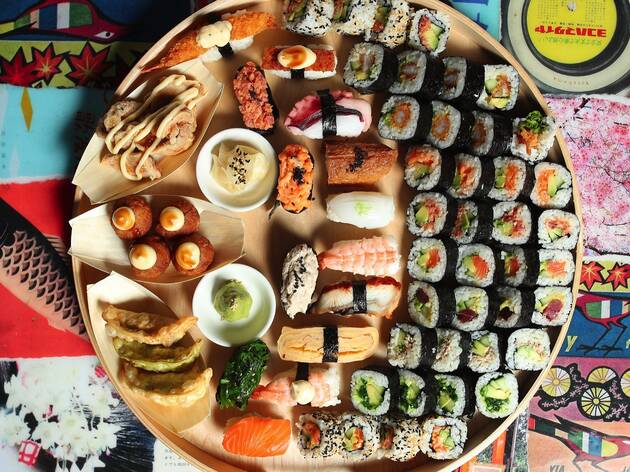 All-you-can-eat restaurants haven't disappeared with your local Sizzler, they just look little different to what they used to be. Gone are the salad bars and stale bain-marie dishes. These days, it's all about quality meals and avoiding waste. We've rounded up the best all-you-can-eat buffets and restaurants in Melbourne to full you to the gunwales.
Looking for this year's must-eat venues? Here are the 50 best restaurants in Melbourne right now. If you're are a feed that promises great bang for buck, here are the best cheap eats in Melbourne. Or maybe you just need something hot after midnight? Try one of Melbourne's best late night eats.
The best all-you-can-eat Melbourne restaurants
After some cheap eats around Melbourne?
With so many cheap eats options in Melbourne it's not hard to eat out without breaking the bank