The best all-you-can-eat restaurants in Melbourne
The all-you-can-eat Melbourne restaurants that serve up unlimited dishes and unlimited quality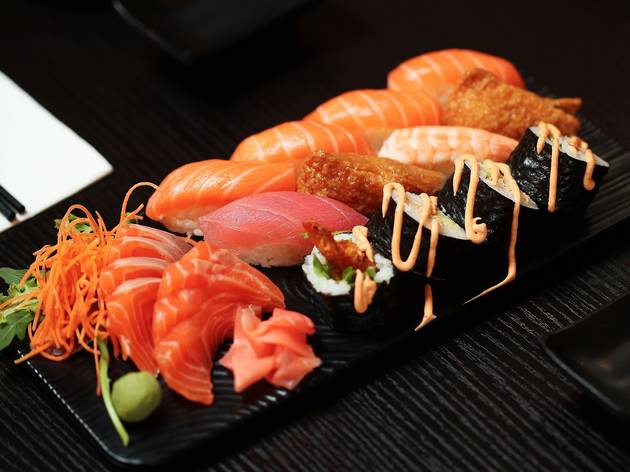 All-you-can-eat restaurants haven't disappeared with your local Sizzler, they just look little different to what they used to be. Gone are the salad bars and stale bain-marie dishes. These days, it's all about restaurant-quality meals: expect fresh seafood, gourmet pastries, vegetarian curries, chicken wings, and yum cha. We've rounded up the best all-you-can-eat buffets and restaurants.
Looking for this year's must-eat venues? Here are the winners of the 2017 Time Out Food Awards. If you're are a feed that promises great bang for buck, here are the best cheap eats in Melbourne.
The best all-you-can-eat Melbourne restaurants
After some cheap eats around Melbourne?
With so many cheap eats options in Melbourne it's not hard to eat out without breaking the bank