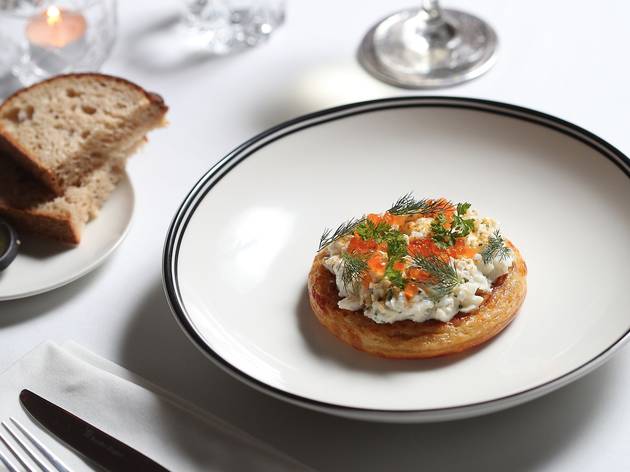 Power lunches in Melbourne
Here are all the best places for schmoozing, scheming, wheelin' and dealin'
The long lunch seems to have fallen by the wayside when it comes to appropriate business conduct. But that doesn't mean that there aren't still plenty of places for a high-rollin' lunchtime outing and pretending to be in the film Wall Street.
If business isn't done, why don't you check out one of Melbourne's best bars or head to one of our favourite pubs?
Melbourne power lunch spots
More of Melbourne's best meals
Here's to sandwiches, champagne and Sunday roasts. Lunch, we salute you and all of your delicious possibilities.