The best date-night restaurants in Melbourne
Our favourite places for frocking up and impressing someone's pants off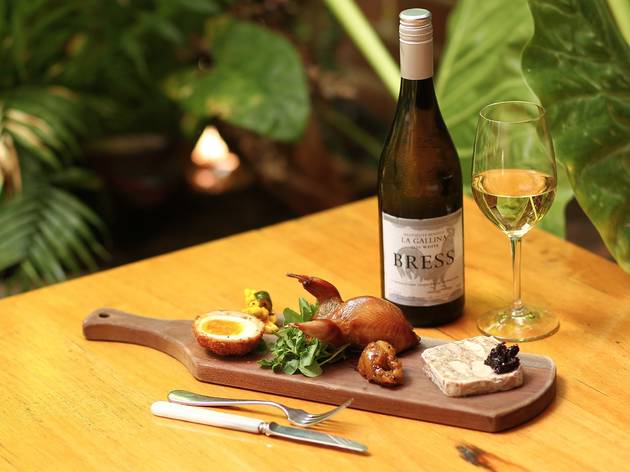 "You choose the place!" is a phrase that hardly anyone wants to hear when it comes to arranging the perfect date (the pressure!) – unless you're armed with a fail-proof list of romantic spots. You can't go wrong at any of these restaurants (unless you can't afford the more expensive ones: check the menu first!). Good luck, daters.
Melbourne is a city never short of romantic locales; check out our list of the best places for Tinder dates, or if the mood takes you, the most romantic hotels.
Fancy a drink after dinner?
Time Out's editors tortured their brains (and destroyed their livers) to bring you this: the definitive guide to drinking in Melbourne.
Read more