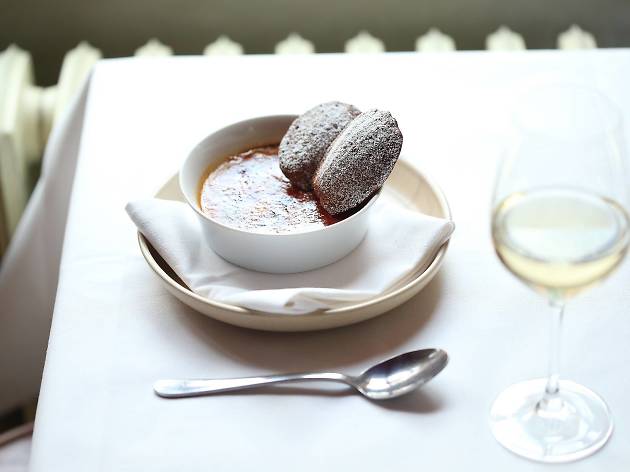 The best French restaurants in Melbourne
Voulez vous manger avec moi ce soir? Consult our guide to best French restaurants Melbourne has to offer
From soufflés to steak frites, there's plenty of top-notch Gallic cuisine to be found in our fair city. Here, we've compiled the best of the old and the boundary-pushing new. Merci beaucoup!
For more food guidance, peruse our restaurant hit list – or take a trip down south to the best Italian restaurants.
Melbourne's best French restaurants
Finish off with a sweet treat
Nothing beats a scoop (or three) of ice cream or gelato for dessert, but not all frozen desserts are created equal. We've licked and scooped our way across the city in search of Melbourne's best cone artists.