The best chocolate shops in Melbourne
Sometimes, nothing is quite so satisfying as a good piece of chocolate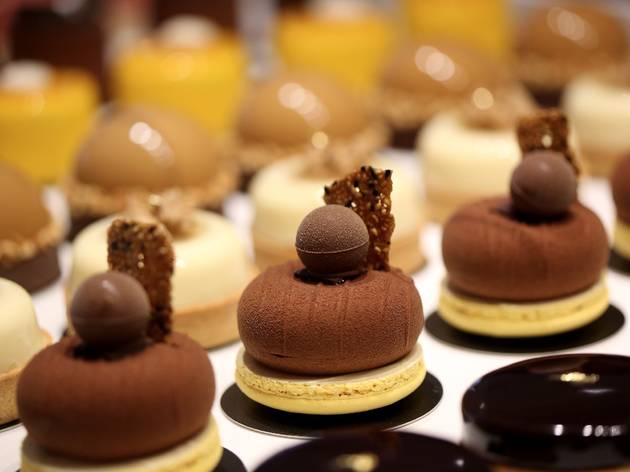 Chocolate is full of powerful antioxidants and helps the release of serotonin. Basically, it's good for you (or so we wish to believe). If you're going to eat it, you may as well treat yourself to the best – these are our favourites.
While you're on a roll, explore the best of Melbourne's hot chocolates. If something sweet but more civilised is in order, check out our guide to Melbourne's best high teas.
Melbourne's best chocolate shops
Treat yourself some more
It's amazing that pastry, at its simplest, is just flour, lots of butter, sugar, and maybe an egg or two. Yet Melbourne's best bakeries and patisseries have made a craft out of baking croissants and bundt cakes. Here are the best of the bunch.