The best yum cha in Melbourne
Our favourite places to do battle with the trolley masters in charge of the almighty chilli, tea and dumplings combination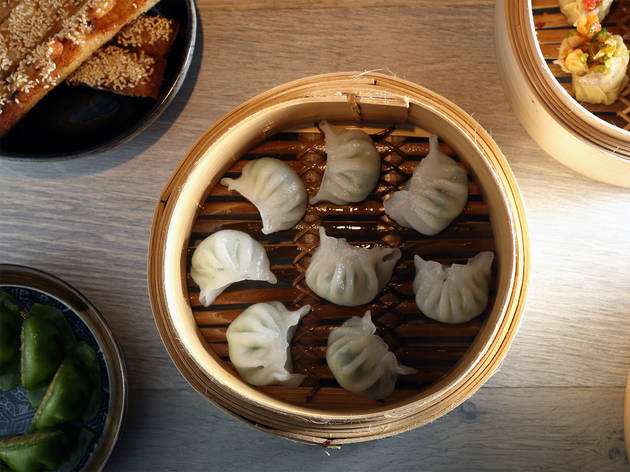 A standard yum cha is probably the closest thing to a full-blown banquet you can have on the cheap. Like an all-you-can-eat buffet with table service, the complete yum cha experience is a lesson in patience (save space for your favourite dumplings) and clever ordering (don't pass up on unfamiliar yet delicious dishes).
You're going to need some BYO to go with your yum cha, so check out five of the best craft beer bottle shops. Feel like another quintessential weekend Melbourne foodie experience? Check out the best breakfasts in Melbourne.
Best yum cha in Melbourne
More Melbourne meals on the cheap
Whoever coined the phrase "the best things come in small packages" had definitely just eaten a bowl of dumplings. Get yourself a tiny pocket of happiness at these great dumpling dens.
Read more