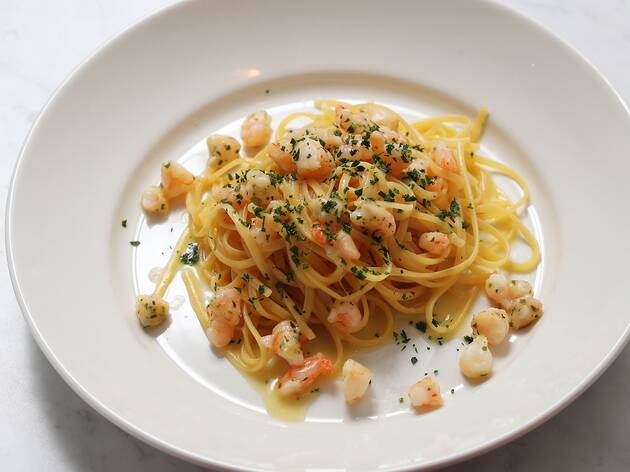 The top rated restaurants in Melbourne right now
Here's where to find all our 5-star restaurant reviews from the last 12 months
All too often, we are focussed on the new, rather than the best. These may not be the newest venues, but we at Time Out Melbourne can't shut up about them. A 5-star venue is damn near flawless, achieves exactly what they set out to do, has outrageously delicious food, fantastic service, is a whole lot of fun and we would do our darndest to go back there immediately.
This is a round-up of all the 5-star venues we've encountered in the last 12 months. Commit these venues to memory, strike them off your list and have no regrets in spending your whole week's allotment of fun money at these establishments (there are restaurants for every budget too). Go forth and conquer.
Want to eat the best but not burn through all your cash? Never fear, we are known for having some of the best cheap eats in Australia. Love working your way through a list? Wash down that stellar meal at one of our top bars.
The top rated restaurants in Melbourne right now
Like eating the best for less?
Melbourne's big on cheap eats, but sometimes it's nice to pull up a seat in the city's fine dining establishment. You may not be able to shell out the big bucks all the time though, so we've dug up some of the best value hacks for fine dining restaurants for when you want the experience for less.
Best selling Time Out Offers