Where to eat gluten-free in Melbourne
It can be hard out there for our gluten-free friends, so we put together a list of awesome Melbourne venues that are kicking goals for the dietarily restricted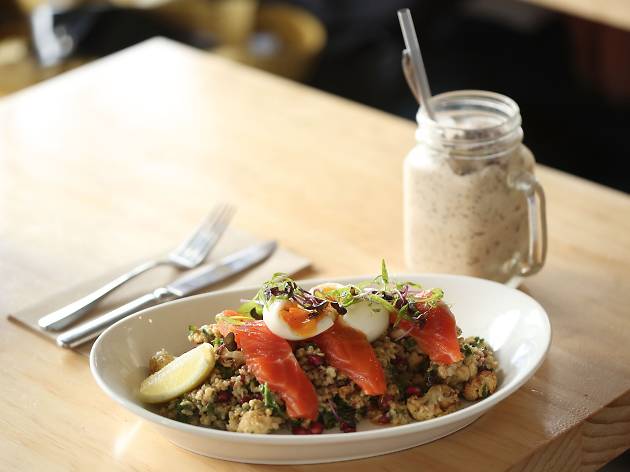 These days, most decent restaurants will cater to those who can't eat gluten – but there are some that do a much better job at it than others. Whether you're intolerant or coeliac, these top-notch eateries will treat you right. If you're partial to a vegetarian diet, we also have you covered.
Gluten-free restaurants in Melbourne
Gluten-free bakeries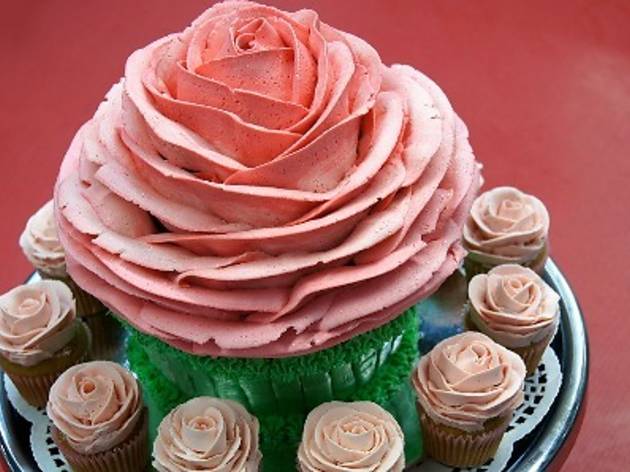 This friendly bakeshop believes that there is a way to make every recipe with cruelty-free, organic and fairtrade ingredients. With over 100 cakes, cupcakes and other treats that are all egg and dairy free, this is an allergy-prone dessert lover's paradise. Kosher, soy-free, gluten-free and other allergy-friendly options are also available.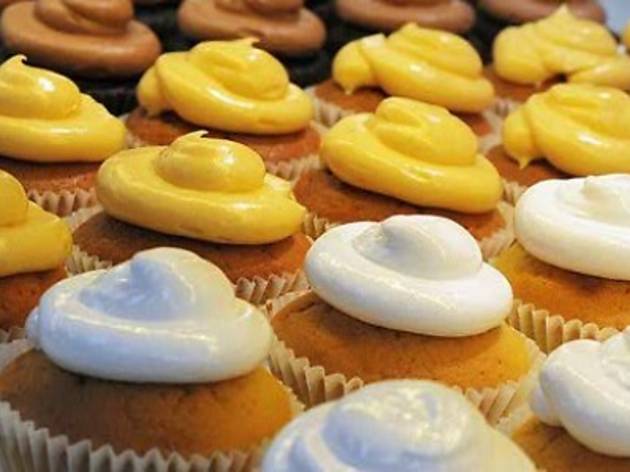 If nothig brightens your day like a tiny, iced cake then you best factor in a visit to Joy Cupcakes. Don't eat animal products or gluten? They make sweet treats for all dietary restrictions.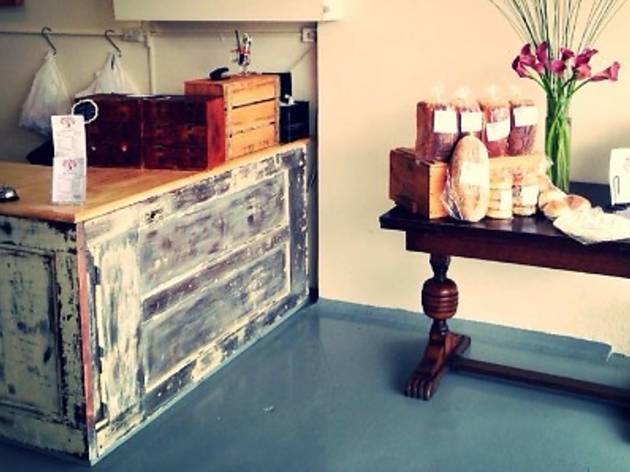 A health-conscious bakery that makes bread, bagels and buns safe for Melburnians who are gluten free, vegan and diabetic - and delicious for all! You can also find pancake mix, croutons, flour and other cooking staples, all gluten free.