Seven summer barbecue spots in Melbourne
Plan a great barbecue with friends this season with these top places for a good grilling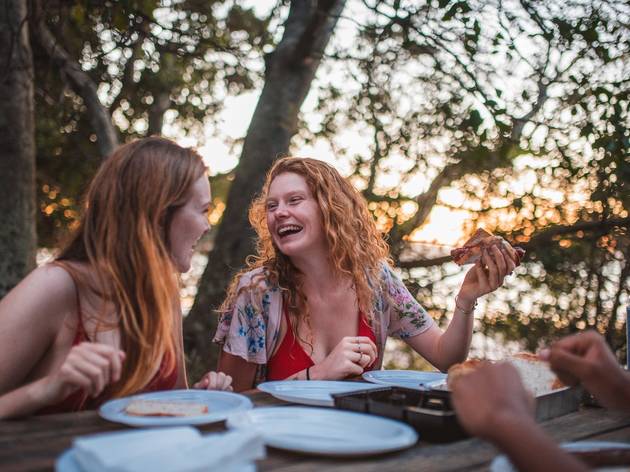 Summer in Melbourne is a magical time: golden light, long days, gorgeous weather and the urge to spend every minute outside in the sunshine. Never is that truer than when it comes to food, because it is widely acknowledged that food cooked and eaten alfresco is at least 15 per cent more delicious than food cooked and eaten inside.
We are very fortunate in Melbourne to have hundreds of free municipal barbecues in our parks, gardens, beaches and other summertime hot spots. That means there are absolutely no excuses not to pack up a picnic, hit up the petrol station to fill your cooler with ice and drinks, and make the most of summer. Leave some room in that cooler for Lipton Ice Tea, ideal for sumertime refreshment... and don't forget your tongs!
Before you head off for an outback adventure, always check for closures and fire bans on the Parks Victoria website and check the air quality rating. Extreme weather conditions and catastrophic bushfires have led to the closures of many national parks in recent months.
Find out more about Lipton Ice Tea.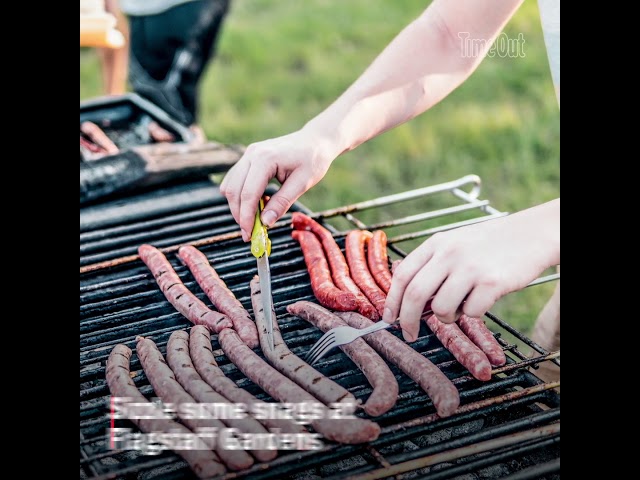 Get your summer sizzle on here