The best public barbecue spots in Melbourne
Melbourne's city and suburbs are home to plenty of parks with public barbecues, seating and shade… feasibly, all you need is a packet of snags and a loaf of bread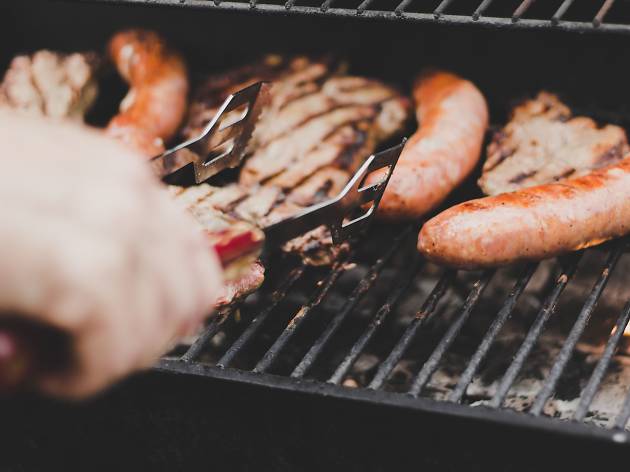 It's the great Aussie tradition: loading up the esky with snags, chops, burgers, bread rolls and tomato sauce (lots of tomato sauce) and basking in the sunshine over a barbecue. Don't have a barbecue at home? No problem. Check out our guide to Melbourne's best public barbecue spots below.
For more alfreso dining fun, check out our guides to Melbourne's best picnic spots and pre-packed picnics.
Throw a snag on the barbie here
Fancy a picnic instead?
From verdant parks to pristine riverbanks, these are the best places to roll out the rug, break out the basket and chill out with your mates.