The best tours in Melbourne
From street art and hidden bars to scaring yourself silly, here are the best sightseeing tours in Melbourne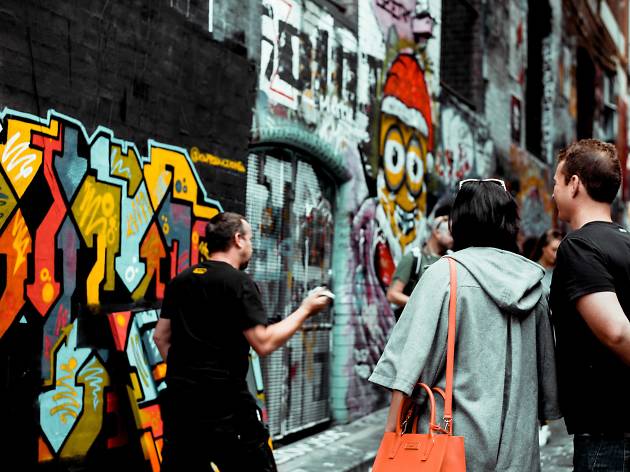 Have you just arrived in our fair city and want to know where to start? Or are you a local who loves Melbourne and wants to discover our hidden secrets? These tours are definitely the place to start. From food to laneways, drinking to ghosts, these tours are the best way to get to know Melbourne.
Want to find Melbourne's best street art? Or feel like stretching your legs on one of Melbourne's best walks?
Best tours in Melbourne
11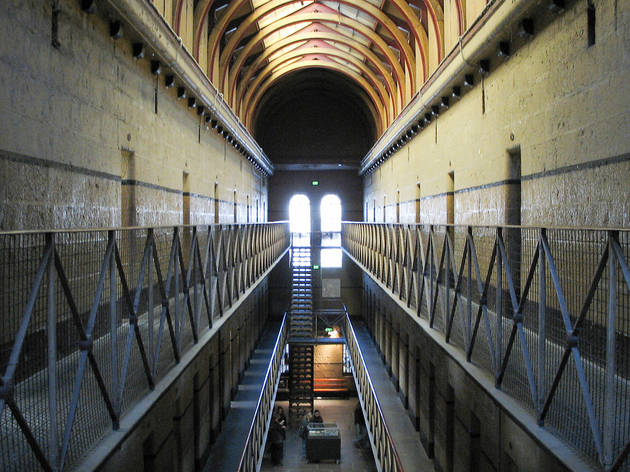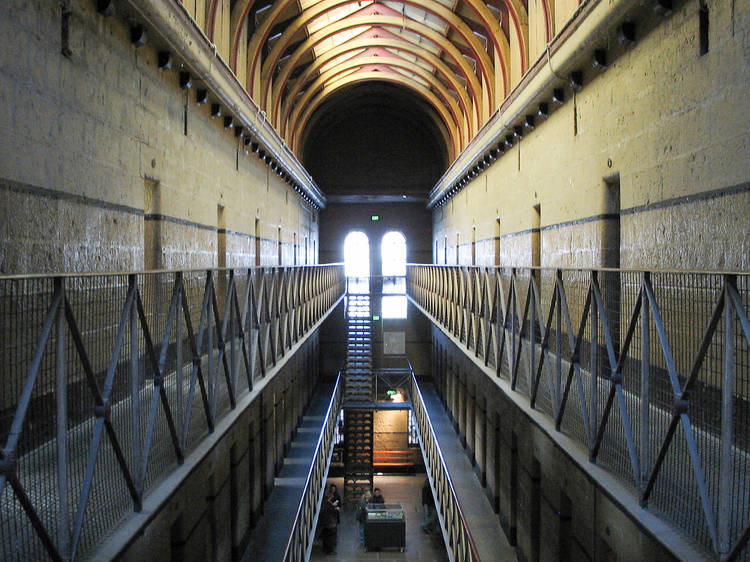 Photograph: Time Out
Old Melbourne Gaol Ghost Tour
More than 100 people were executed at Old Melbourne Gaol, making it ideal for a ghost tour. The 'Ghosts? What ghosts!' tour will have you walking around the gaol in the dark while learning all about the mysterious (and reportedly true) ghost sightings that happened there. See ghostly photos, hear gruesome tales and step inside the incredibly haunted cell 17 (if you dare). Guests also get ten minutes at the end of the tour to look around the gaol with the lights on – or see if they can snap a spooky photo of their own. Old Melbourne Gaol, various nights. 8.30-9.30pm (arrive 8.15pm). $35-$38.
12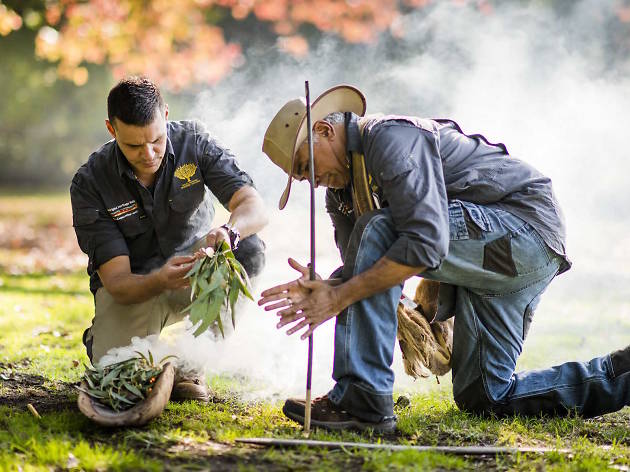 Photograph: Supplied
Royal Botanic Gardens Aboriginal Heritage Walk
Take a journey into ancestral lands of the Kulin nation in this guided walk through the Royal Botanic Gardens. Kicking off at 11am Sunday through Friday, this tour gives visitors insight into how the local people lived within different environments found within the gardens, from forest to rainforest and nearby wetlands. The tour includes a traditional Tanderrum smoking ceremony and Welcome to Country, and visitors discover traditional uses of plants for food, tools and medicine. The tour finishes with a refreshing cup of lemon myrtle tea. Tours are suitable for adults and children over five, and they begin at the Gardens' Visitor Centre. Royal Botanic Gardens, Mon-Fri, Sun 11am-12.30pm. $12-$35.
13
Photograph: Josie Withers
For more than 30 years the Melbourne River Cruises fleet has been showing guests Melbourne from an on-water perspective. The team run daily one-hour sightseeing tours to either the river gardens or Docklands (or both in the two-hour tour). They also offer a cruising restaurant every Thursday, Friday and Saturday night, and the restaurant boat can be booked for events. Various times. $25-$35.
Visiting our fair city?
Here's everything you need to know before visiting Melbourne, including transport tips, neighbourhood guides and hotel info.
Want to get out of the city for a while?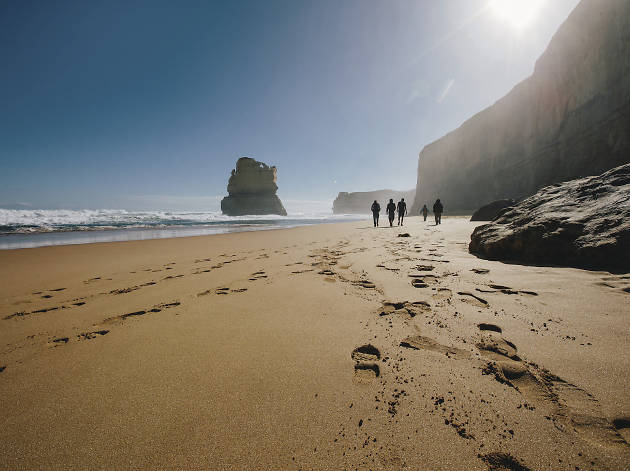 Don't just read about Melbourne getaways... get out and try one! These day trips from Melbourne are paved with cool things to see and do, and driving means you won't miss a thing along the way. Just choose your direction and hit the road.