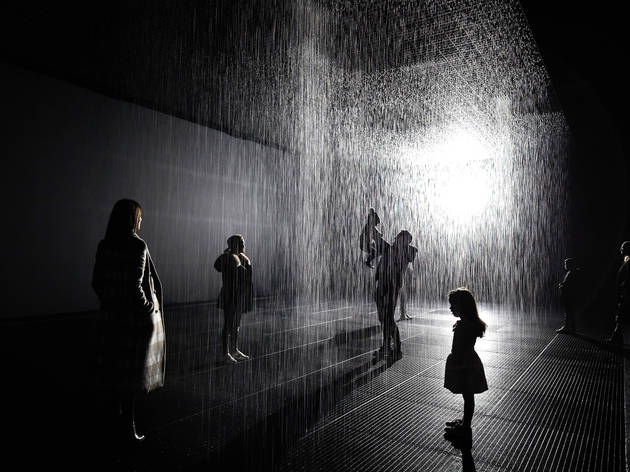 Things to do in Melbourne this week
Enjoy the best things to do in Melbourne this week, both at home and safely out and about
Check out our curated guide to all the fun things to do in Melbourne right now. As the city slowly and steadily reopens, there's lots to do and a feeling of energy in the air. While many large events are still off the cards, there are plenty of ways to enjoy the best of Melbourne in a responsible (and fun!) manner. Not ready to head out just yet? Here is a list of things to do at home.
RECOMMENDED: What you can and can't do in Victoria right now.
Things to do in Melbourne this week
Staying inside?
We've collected the best ways for you to experience Melbourne while staying at home here into this hub, so you can stay sane, comfortable, fed, watered and entertained at home – while helping small business owners, hospitality workers and creative people who desperately need your business.