Valentine's Day in Melbourne
Here are the best ways to mark Valentine's Day in Melbourne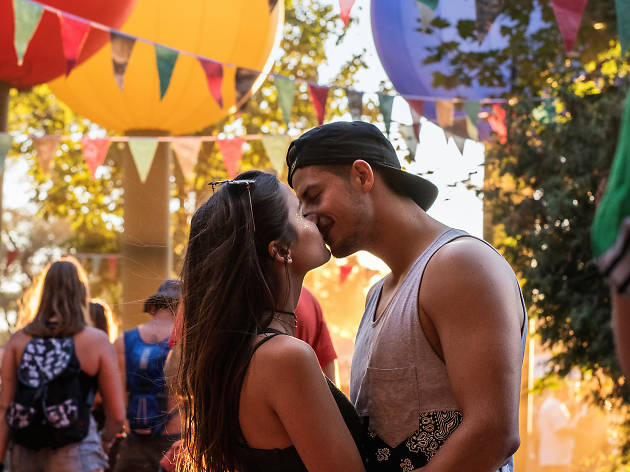 Whether you're in a couple, in a throuple, single or ticked the "it's complicated" box on Facebook, there is something nice about celebrating a day of love.
We've rounded up the best Valentine's Day events, chocolate shops, patisseries and florists to help you make the most of the big day. We've also included places that do last-minute flower delivery, in case you forgot about Valentine's Day until it was upon you (hint: it's on Friday, February 14).
Or you could take your SO out for a nice dinner at one of Melbourne's best restaurants, and cap it off with a cocktail or vino at your favourite Melbourne bar.
Things to do on Valentine's Day
Keep 'em keen with these treats
Other date ideas