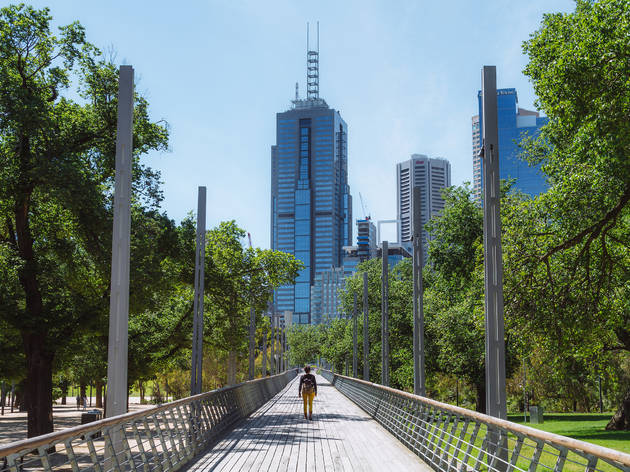 Ways to hang out alone in Melbourne
Make time for yourself and try out Melbourne's best adventures for one
There's an art to hanging out by yourself. At worst, you'll end up sitting on a park bench staring wistfully at passers-by. At best, you'll enjoy a marvellous escapade where the only person calling the shots is you.
Flying solo? Don't sweat it. We've found the best bars for drinking alone in Melbourne, too.
Where to hang out alone in Melbourne
More Melbourne must-dos
The definitive Melbourne bucket list: knock off these 101 activities and you'll really, properly know our great city.
Spend some quality time slurping
What's better than soup? Noodle soup. We've scoured the city for the best noodles soups for you to warm yourselves up with while the chill sets in.
Best selling Time Out Offers