December kids' events in New York City
Looking for the best kids' events this December? See our December events calendar for kids to plan your month!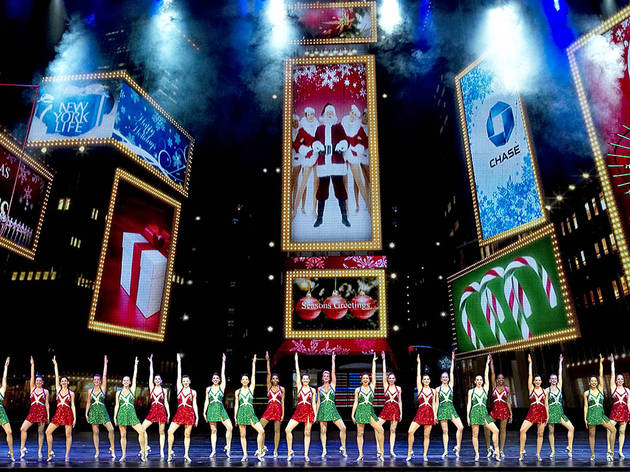 December kids' events
Museums
American Museum of Natural History, Upper West Side
It's a balmy 80 degrees in the museum's 1,200-square-foot vivarium, which houses up to 500 butterflies living among tropical flowers. The free-flying butterflies often land on the shoulders of visitors, allowing tykes to come into direct contact with monarchs, zebra longwings, paper kites other species as they emerge from their chrysalises. Outside the vivarium, youngsters can watch a short film and read displays on the life cycle of butterflies, how to protect their habitats and what kinds of adaptations certain species have. All ages.