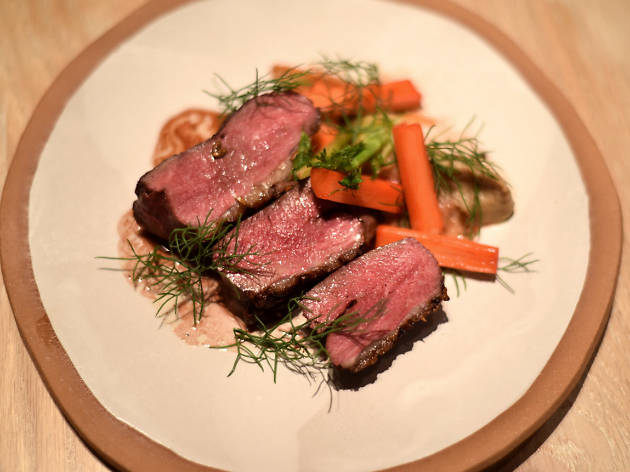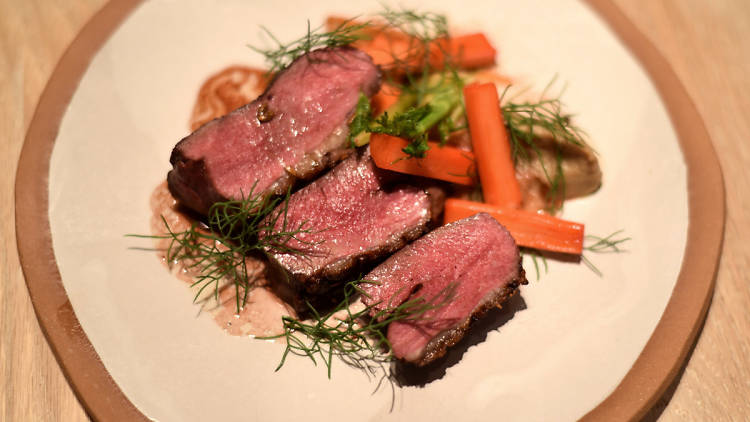 The best affordable tasting menus in NYC
You don't have to empty your wallet to enjoy great multicourse meals, thanks to NYC's best affordable tasting menus
Pricey prix fixe menus are the bread and butter of fine dining restaurants, but the best affordable tasting menus in NYC prove that you don't have to make it rain to have a stellar multicourse meal. For under $100, you can enjoy a highbrow dinner from a Michelin-starred chef, a Southeast Asian spread at one of the city's best Thai restaurants and standout Japanese food at an outdoor omakase counter.
RECOMMENDED: Full guide to the best restaurants in NYC
Best affordable tasting menus
Looking for more great restaurants?
From pasta parlors to pizza joints to red-sauce haunts, these are the best Italian restaurants NYC has to offer