The best birthday party ideas in NYC
You're another year older and wiser, and you're ready to party. Do it right with these awesome NYC party ideas.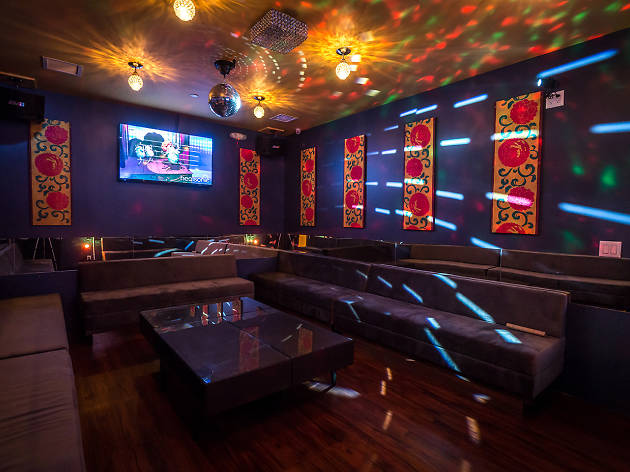 You've made it through another year, and that's worth celebrating! We've come up with super-fun birthday party ideas to get you stoked about your big bash. From awesome karaoke bars and spacious outdoor bars to the best pizza in the city, these are the top places to savor your magnificence—and get pumped for the year to come.
Best birthday party ideas in NYC
Looking for another party in NYC?
Check out the best parties New York's nightlife has to offer, from club nights to globally renowned label takeovers