Heads up! We're working hard to be accurate – but these are unusual times, so please always check before heading out.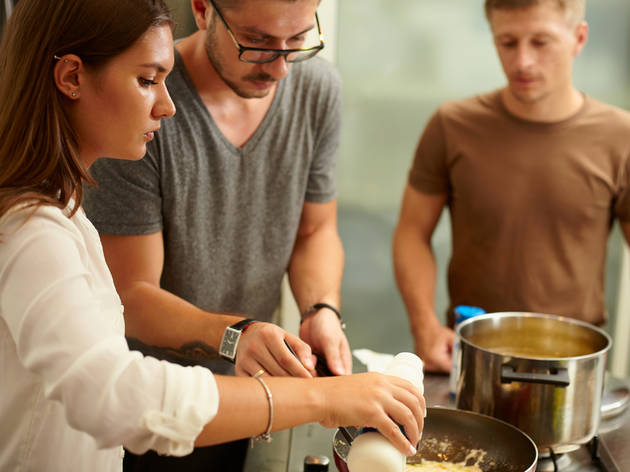 The best classes in NYC
Get schooled in these fascinating classes in NYC, including language lessons, cooking workshops and photography classes
Your education doesn't have to stop at graduation: New Yorkers can constantly add to their skills in the wide range of fascinating classes in NYC. Gym rats can get their adrenaline fix from the hottest new fitness classes, while creative types might want to visit the best arts and crafts stores to learn how to create their own masterpieces. For the adventurous student (that's you!), we've uncovered the best out-of-the-box classes in NYC, ranging from dance classes for adults to a hands-on neon sign workshop. Whether you've always wanted to try aerial acrobatics or you're an aspiring sommelier, we have the course for you.
Best classes in NYC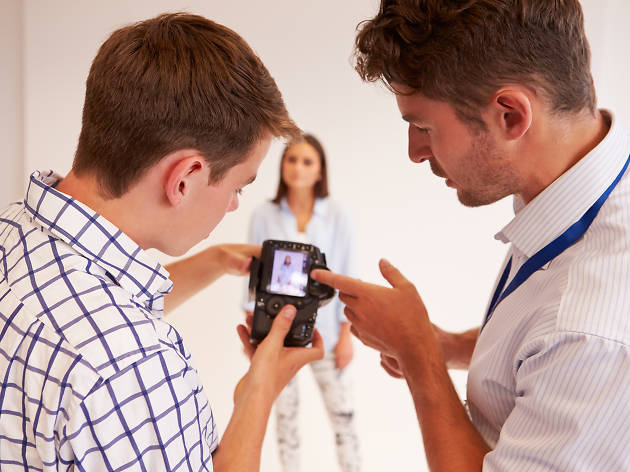 Photograph: Shutterstock
Digital Photography I: An Introduction at Art of Intuitive Photography
A DSLR camera won't do you much good if you can't figure out how to get out of auto mode. Gain a better understanding of how to use your camera's settings to snap truly stunning photographs in this hands-on class at the Art of Intuitive Photography. You'll also learn basic principles of photography such as white balance, shutter speed and depth of field. Before you know it, you'll be snapping totally Instagrammable shots.
Photograph: Courtesy CourseHorse
Stained Glass Weekend at UrbanGlass
UrbanGlass in Fort Greene offers weekly classes, workshops and intensives in such sculpting techniques as glassblowing, flameworking and kilnforming (which includes the less saucy-sounding slumping and fusing). While you'll make gorgeous artworks in every course, the custom panel that students create in "Stained Glass Weekend" might be the most striking.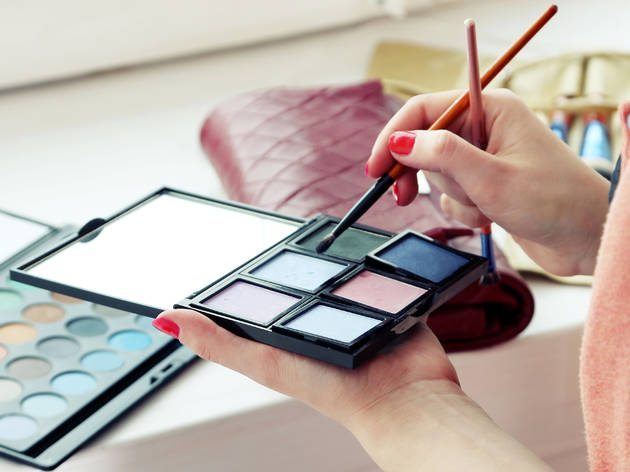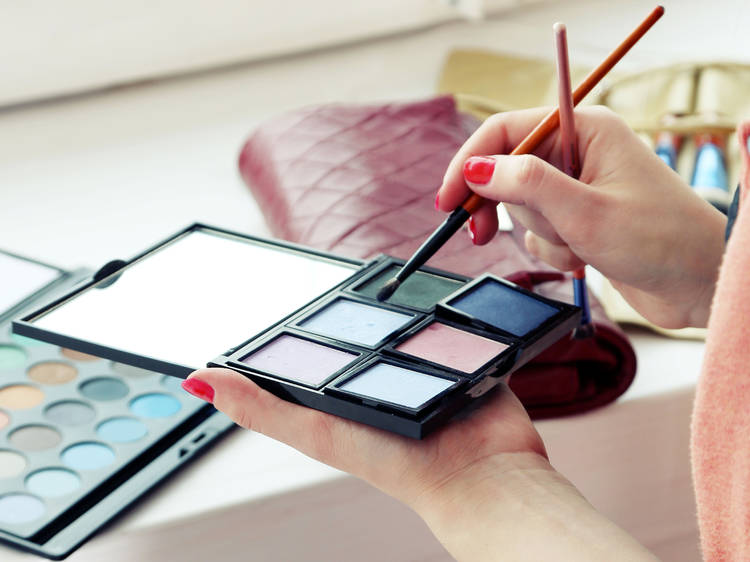 Photograph: Shutterstock
One-on-One Makeup Lessons at Shara Makeup Studio
You don't have to contour your full face (a la Kim Kardashian West) to look polished: It's all about creating a manageable makeup routine that works for you. This one-on-one session for aspiring makeup artists will help you take your skills to the next level, whether you've never applied mascara before or know your way around a strobing kit. With more than 10 years of experience in industry, instructor Shara Strand knows all the tricks of the trade.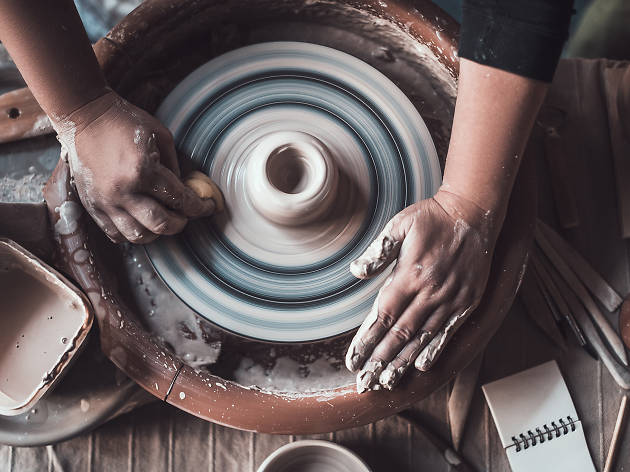 Photograph: Shutterstock
Intro Workshop: Wheel Throwing at La Mano Pottery
Get your hands dirty in a beginner's class at this Chelsea pottery studio. The expert potters will teach you the wheel throwing techniques used to create mugs, vases, teapots and other ceramics during this two-hour workshop. Although you won't leave with a finished piece, you'll have the skills you need to return for a longer studio session.
You already live in New York, so why not learn to move like Spider-Man? This weekly class gives you the confidence (or insanity) to leap around boulders, stairs, scaffolding and beyond all over NYC, like a spider-bitten acrobat.
Glide through the air with the greatest of ease while saddled into an aerial trapeze. Hey, that rhymes! The instructors at Trapeze School New York will not only equip you with the skills to do death-defying stunts, but they'll do it in novel outdoor locales like South Street Seaport and Pier 40 off the West Side Highway. Daily trapeze sessions are available for all four skill levels. Beginners, take note: You must take three intro courses and get approval from a teacher before you can move on to a more advanced class to learn how to flip mid-air.