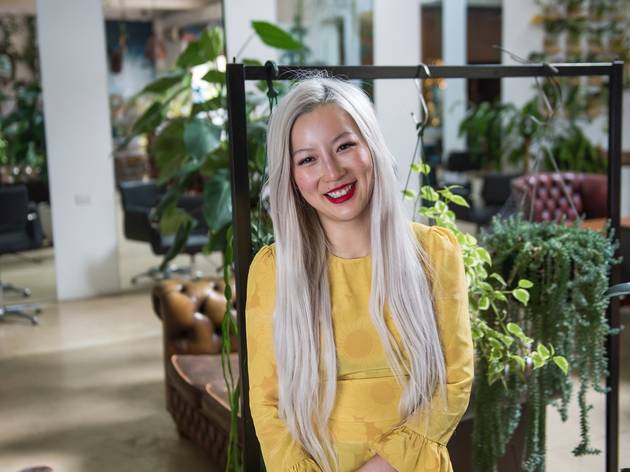 1/20
Photograph: Cassandra Hannagan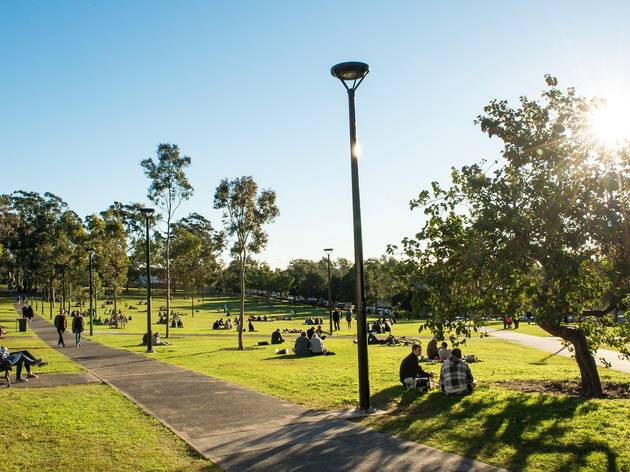 2/20
Photograph: Cassandra Hannagan
3/20
Photograph: Cassandra Hannagan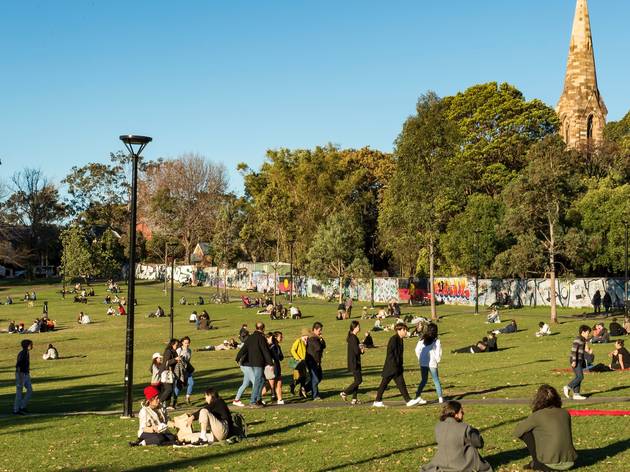 4/20
Photograph: Cassandra Hannagan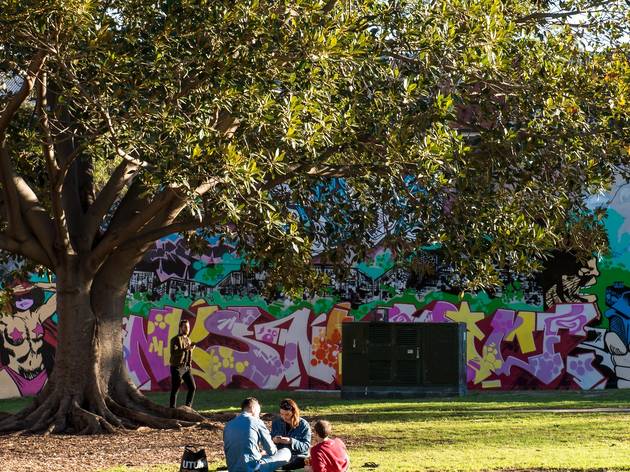 5/20
Photograph: Cassandra Hannagan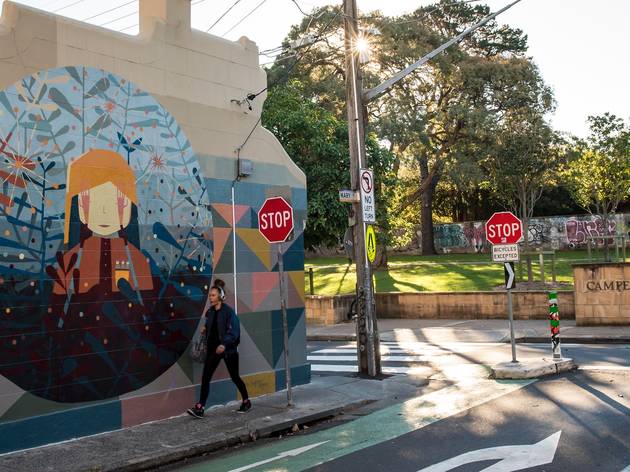 6/20
Photograph: Cassandra Hannagan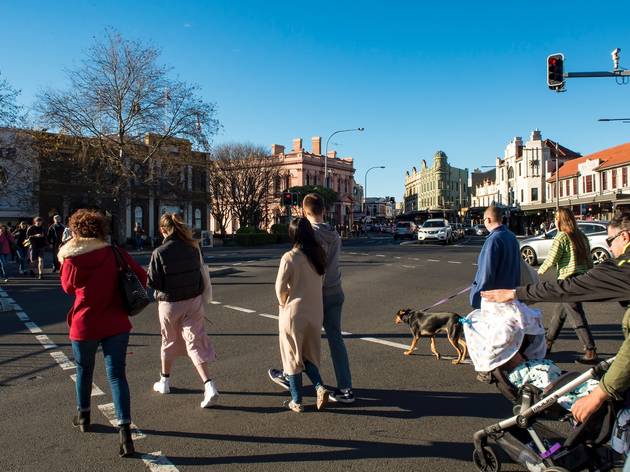 7/20
Photograph: Cassandra Hannagan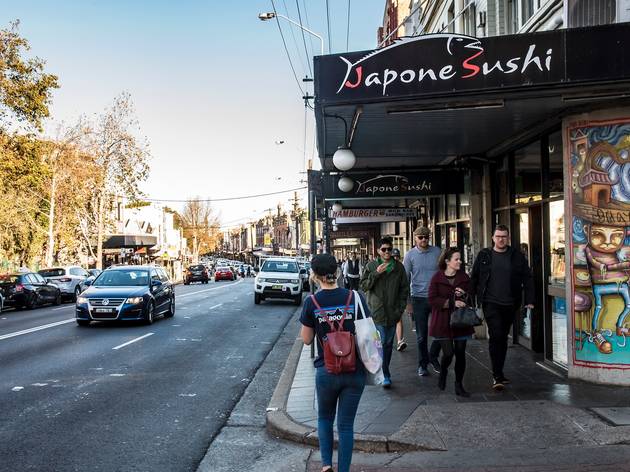 8/20
Photograph: Cassandra Hannagan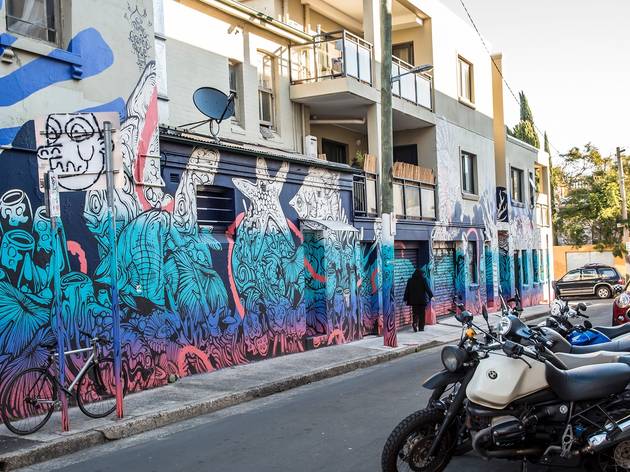 9/20
Photograph: Cassandra Hannagan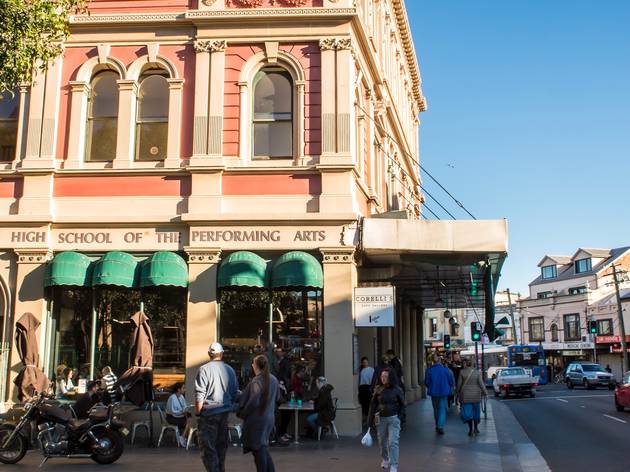 10/20
Photograph: Cassandra Hannagan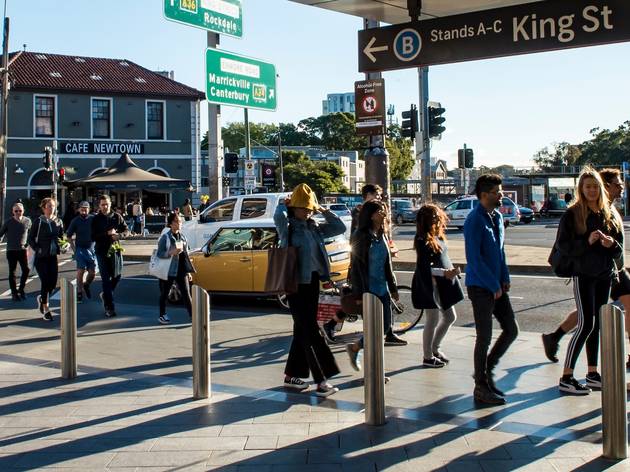 11/20
Photograph: Cassandra Hannagan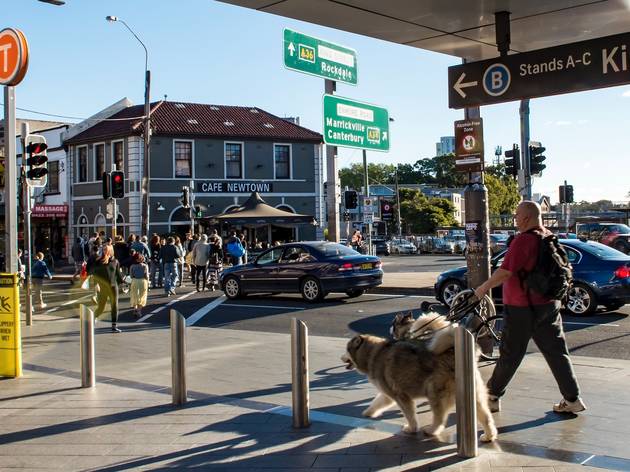 12/20
Photograph: Cassandra Hannagan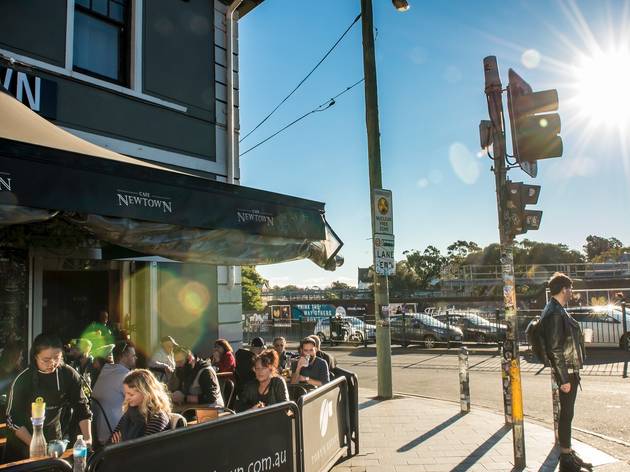 13/20
Photograph: Cassandra Hannagan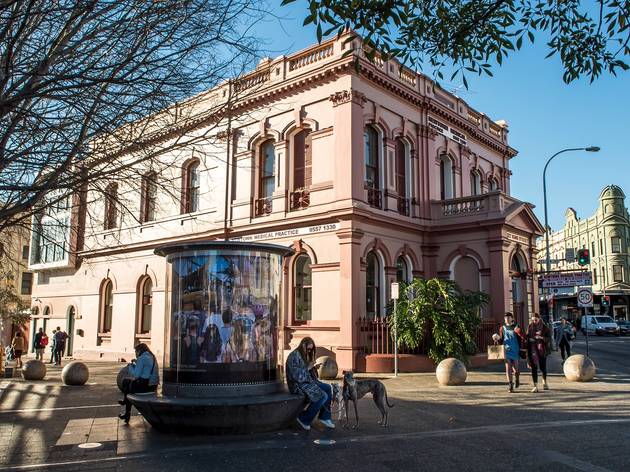 14/20
Photograph: Cassandra Hannagan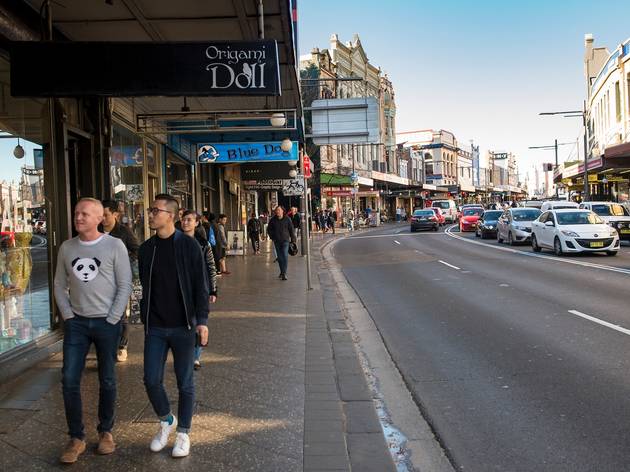 15/20
Photograph: Cassandra Hannagan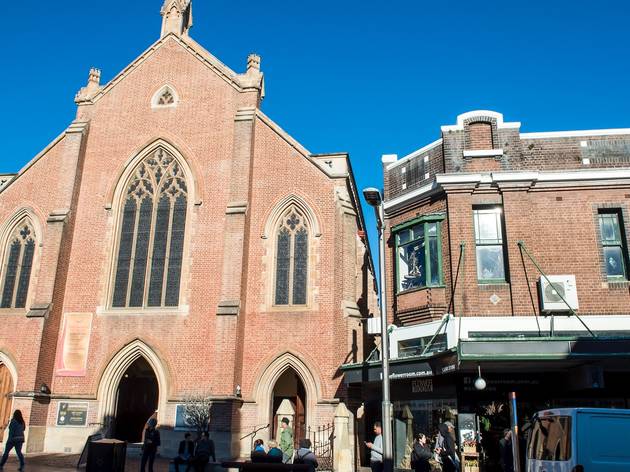 16/20
Photograph: Cassandra Hannagan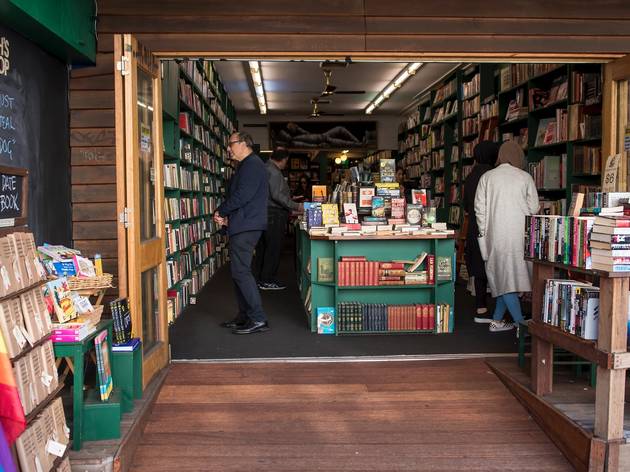 17/20
Photograph: Cassandra Hannagan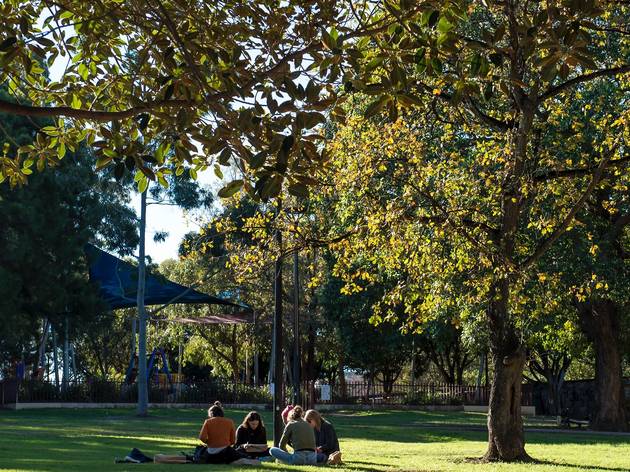 18/20
Photograph: Cassandra Hannagan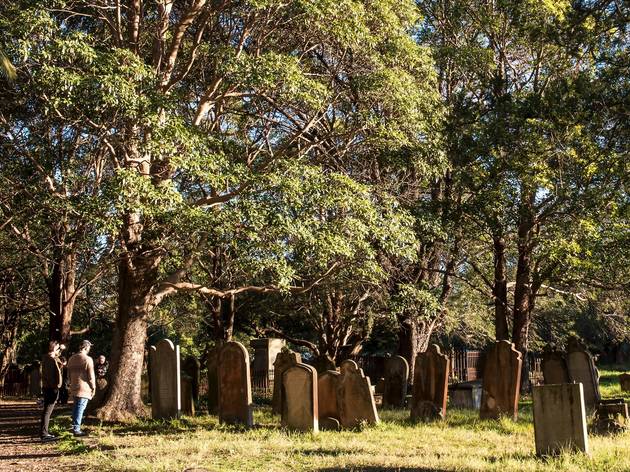 19/20
Photograph: Cassandra Hannagan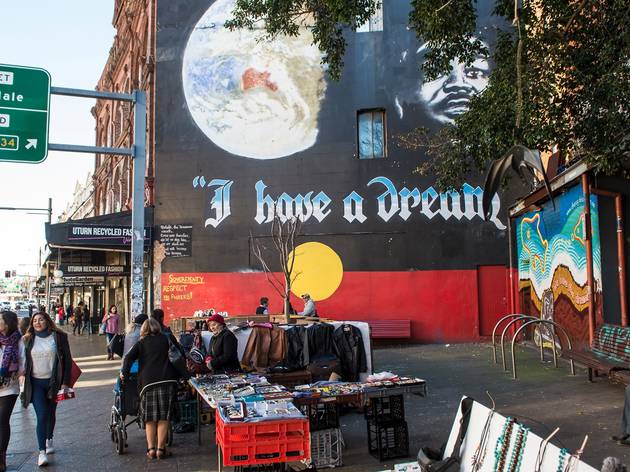 20/20
Photograph: Cassandra Hannagan
Insta-famous hairdresser Jane Wei gives us her top tips for Newtown
The director of Lennox Street's A Loft Story shares where she likes to eat, drink and shop
Jane, you've lived in Newtown for nearly two decades. What do you love about it?
It's very relaxed, no one ever judges you, it's very community-based so you always see familiar faces around, which is really nice. I think everyone here shops locally, too, and we're right next to the dog park, so we tend to see clients with their dogs and you feel like you've met their whole family. We're also dog friendly in the salon (we have an Instagram account for the pups that come to the salon). Newtown's really easy going and accepting.
How did you come to open up a salon in this warehouse space?
I live down the road and worked around the corner for around ten years. I saw the space around and it was perfect timing when place came up for lease. It used to be Rising Sun, and though it was out of my budget I thought 'I'm going to go all in. It's perfect'
It doesn't feel like a hairdressing salon; you've filled it with plants, there's art hanging on the walls…
We've had products by local designer labels, swimwear brands and a Sydney-based sunglass designer showcased in here. Now we're changing from retailing designer goods towards workshop/event hire. We've had cake workshops with Katherine Sabbath, which has been very successful. We've done an art exhibition. And currently we're hiring the space as part of Airbnb's new 'intimate gigs in unique venues' experiences; we've got five jazz concerts lined up. I'm exciting to see what musicians come on board. We've installed nighttime lighting so the spotlights hit the plants to create a different mood.
Back to the hair – why do you think your clients come to A Loft Story?
Good hair and good chats. A lot of clients are local creatives, or nearby nurses or people that live or work here. But I'd say that because of Instagram – and we specialise in colour corrections – a lot of people do travel here, and when they're here they like to make a night of it in Newtown. They ask me where to get dinner, or get make-up.
Where do you send them?
I always send people to Mary's or the Courthouse, but if those places are really busy I send people to Black Sheep – it's a little cocktail bar with fairy lights and they're not missing out on the action of King Street. For fancy dinner there's Oscillate Wildly, which has been there for years and is really, really good. If they want a pub meal I always recommend the Carlisle Castle Hotel, which is where we go for drinks with the team.
Are there any other beauty businesses you'd recommend?
We have a good relationship with Lady Lash, which is on King Street. The owner Charlotte and I do each other's hair and lashes, and we give our clients a discount at each other's venues. We've run exclusive discounts and promotions too.
Where do you recommend for breakfast or coffee?
My usual place, which is on the way to work and a sure-fire thing is Black Star Pastry – I grab a guilty pleasure pastry and a giant coffee. I get the infamous watermelon cake, or the palmier – the big butterfly pastry – I break it apart and it lasts me all day.
What about on a hangover?
Grumpy Baker is another one I go to often as they do a more elaborate breakfast. They're really friendly and also deliver to our clients in the salon, as well as lending us cutlery. We have a really good relationship with them.
Do you have any favourite shops in the area?
I go vintage shopping a lot, so Cream on King a lot and Uturn Recycled Fashion, and the Red Cross Op Shop. Most of the furniture in the salon is vintage or antique. I also go to the Wholefoods a lot as I'm trying to cut down on packaging and most stuff is organic and you can measure it out and pay for what you need. They have delicious goji berries coated in dark chocolate.
And where do you like to let your hair down?
I go to Earl's Juke Joint a lot, and Bloodwood is good. Also Gelato Blue – they have a great selection of house-made ice cream, and vegan ice cream. Leadbelly is really good for live music. Also Botany View and Union Hotel – two great pubs that have live music and draw a late crowd.
Share your local love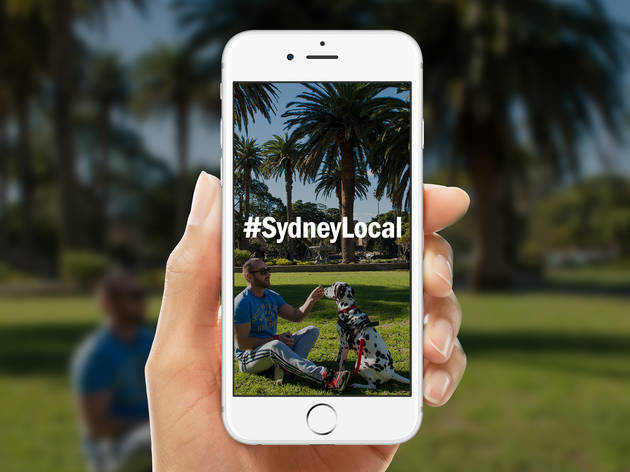 Do you have a local business or favourite Sydney spot that deserves some love? Give them a shout-out using the hashtag #SydneyLocal, supported by the City of Sydney. There's a chance your post will be featured on the City of Sydney's feed, or on Time Out Sydney's Instagram account.
Sydney's neighbourhood superstars share their local gems