20 must-try Sydney dishes for under $20
You won't need to spend more than $20 to eat your way around some of Sydney's best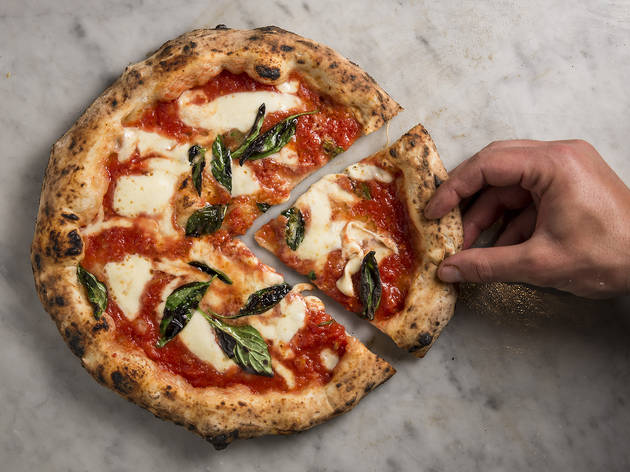 What's $20 worth in Sydney these days? If you're looking for a good feed at least, a humble $20 note will actually get you pretty far. From Bondi to Barangaroo, Sydney's sprawl is dotted with foodie gems that won't cost you the earth. Grab your wallet and your comfy pants and tuck into our must-try dishes for $20 or less. And when it comes to the bill, you can pay with confidence knowing these venues take American Express.
Find out how to get more out of your dining in Sydney
Click here to find out about all the benefits of becoming an American Express Card Member.