Cafés and restaurants open over the Easter long weekend in Sydney
A four-day weekend means a lot of opportunities for coffee, brunch adventures and some damn fine dinners. Here's where to get 'em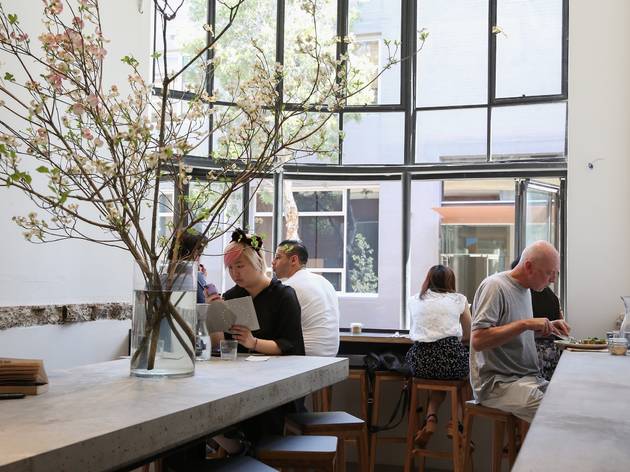 Easter isn't just about chocolate and bunnies. Okay it totally is, but we cannot survive on chocolate alone Sydney. Here is where to get your caffeine fix, the best café eats and all of the delicious night-time delicacies over the four-day mini-break.
After more to do over the long weekend? Check out our guide to Easter in Sydney.
Want more sweet treats? Check out our guide to Sydney's best desserts.
Fancy some brekky with that?
Aussie breakfasts are legendary the world over, and we damn well know how to do them right here in Sydney. From the best cheese toastie around to that liquorice bread, here's our list of where to go and what to order at the best cafés in Sydney.