Where can I get booze on Good Friday?
It's Good Friday, the fridge is empty and my, you could do with a drink. What do you do?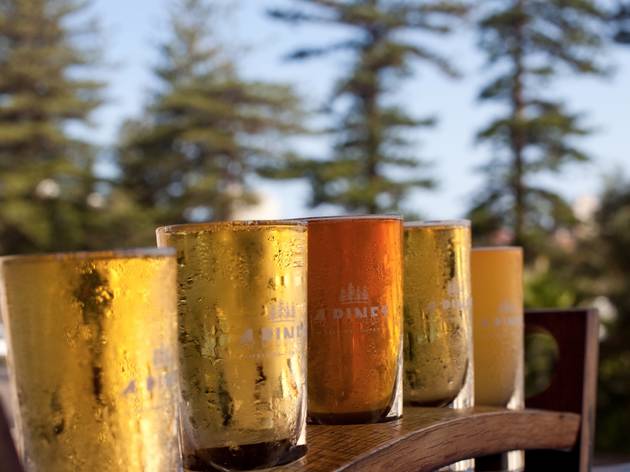 You head to your nearest brewery, that's what you do. Turns out they are covered by a handy producers exemption that means a take home brew is A-OK on Good Friday. Stock up on fresh growlers of cracking local brews, a sneaky squealer or even a six-pack
Need coffee over Easter too?
A four-day weekend means a lot of opportunities for coffee and cooked brekkys. Here's where to get 'em
Read more