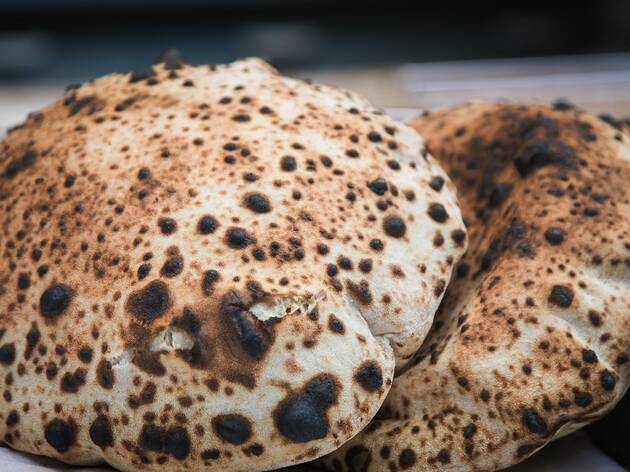 Sydney restaurants that bake the best bread
All rise for the chefs that really get it right
It's straightforward enough to serve Iggy's sourdough rolls or slices of Brickfields rye and call it a day (and hey, no one would think about complaining), but restaurants that bake their own bread bring a little something extra to the table. Not only is it a gesture of goodwill and hospitality, it sets the tone, and in some cases, can become a reason to visit in itself. These here are the Sydney restaurants where breaking bread – crisp crust, soft crumb and all – makes the meal just that little bit more memorable, whichever way you happen to cut it.
Can't get enough bread? Grab another loaf at one of Sydney's best bakeries.
Still craving carbs?
Let's be real – Sydney's Italian restaurant game is seriously strong on all fronts, but when the hour calls for carbs, these are the spots that turn flour, eggs and water into small miracles.
Best selling Time Out Offers