Things to do in Sydney today
The day's best events, all in one place – it's your social emergency saviour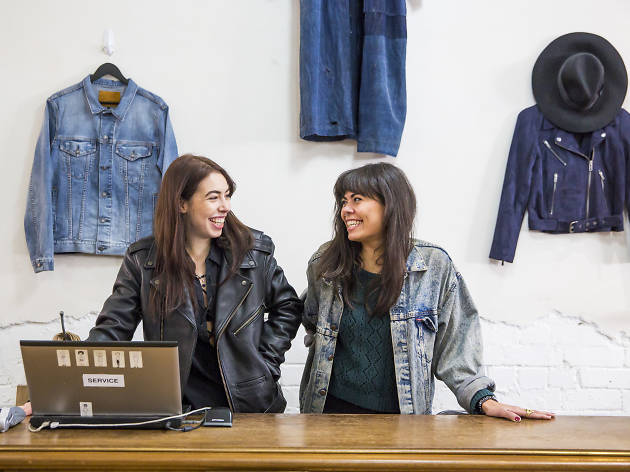 Snack your way around town
There's basically nothing that doesn't taste good inside a hot pocket with cheese. If you're craving the simple pleasures of a jaffle, these are our favourite places to get them.
See the best of Sydney
Things to do, Fairs and festivals
We've picked out 50 things to do in Sydney at least once, from kayaking on the harbour and cocktails with a view to our favourite weekly markets.