December events in Sydney
Summer is finally here!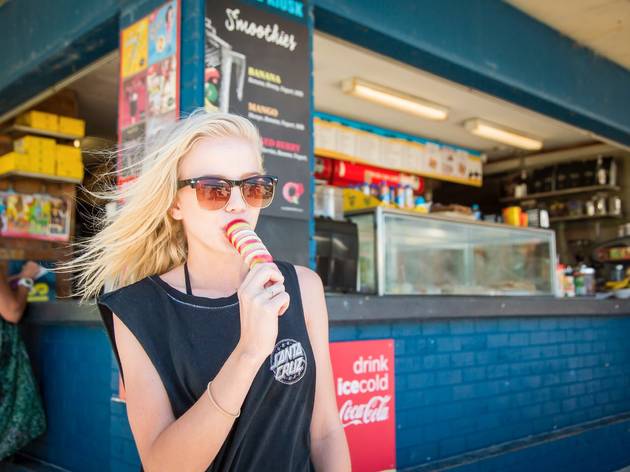 Savour that air-con
From December 2017 through to February 2018, filmgoers will be spoiled for choice. From Jedi masters to close harmony singers, war stories to black comedies, big themes to tiny people, here are Time Out's top picks.
Plan ahead for January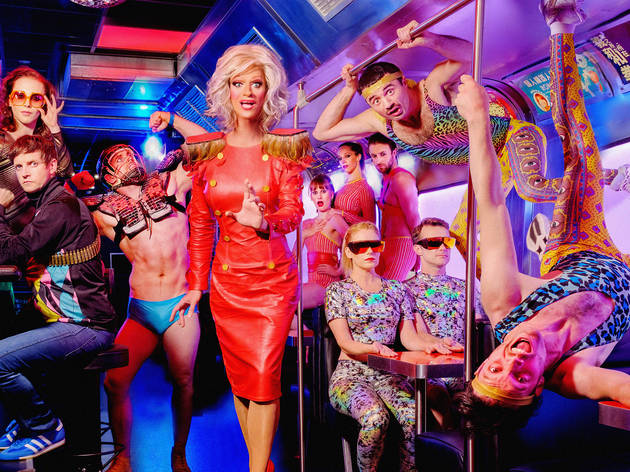 January is our favourite month of the year thanks to Sydney Festival. The three-week celebration of summer in the city includes more than 100 events across theatre, dance, circus, music and arts. This year is festival director Wesley Enoch's second program and he's brought a renewed focus on new Australian work, a deepening of our connections to country and languages, and lots of accessible public art.
Find the 50 best restaurants in Sydney