December events in Sydney
Summer is finally here!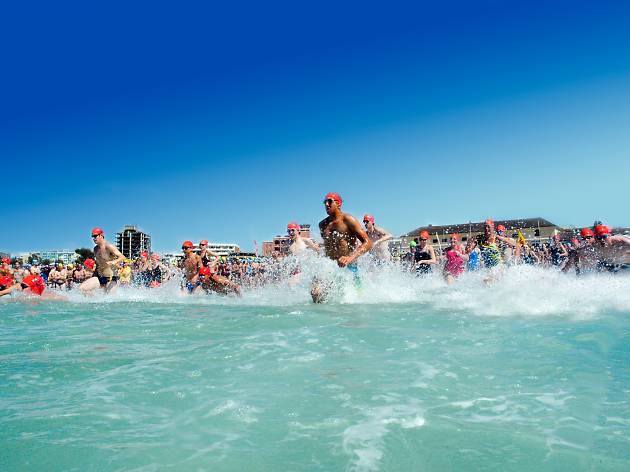 December's biggest events
1
This summer, the Museum of Sydney will have a playful exhibition – filled with sand – that features miniature versions of our city's famous beaches. Sand in the City is based on our love of the seaside, and in particular the tactile enjoyment of scooping and shaping sand with our fingers and toes. So, you'll be able to play and interact with tiny versions of Manly Beach and Bondi Beach, using ready-made moulds or your own Lego moulds to make sandcastles.
Read more
2
Flavours of Auburn are doing social enterprise right. In 2007 four small cultural groups approached Auburn Council and created the Auburn Small Community Organisation Network (ASCON). Membership grew and in 2009 they began hosting food events as a part of the annual Good Food Month. The classes and tours became so popular that in 2013 they began running Auburn tours year round; in 2014 they got the small business on board to open up to visitors; and in 2015 they began a full time program of tours and cooking classes. The classes not only allow visitors to experience food from around the globe, but also provide employment and training to newly arrived migrants, refugees and asylum seekers.
Read more
Dig your toes into the sand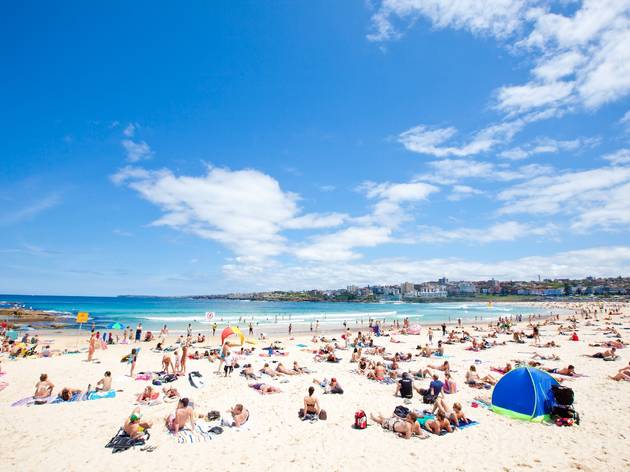 From Sydney's most famous stretch of sand to the hidden bathing spots around the harbour, here's our ultimate guide to our city's beaches.
Read more