New Year's Day parties in Sydney
Start the year strong with the first soirées and ragers of 2019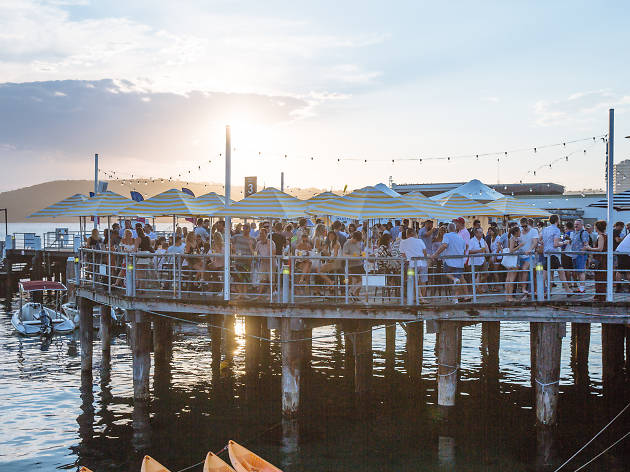 The most committed party people know the biggest, messiest dos take place on January 1. Whether you are kicking on from New Year's Eve or you've given yourself an early night so you feel fresh and ready to dance on day one of 2019, these Sydney venues are up for a good time to welcome in the new year.
Before you kick on, here's where to get coffee on New Year's Day.
You've been partying for 48 hours, after all
If you've been out on the tiles, head to these places where you can grab a fab feed and soak up the booze.