The best sports bars in Sydney
When drinking is your second favourite game, these are the places to go to indulge in both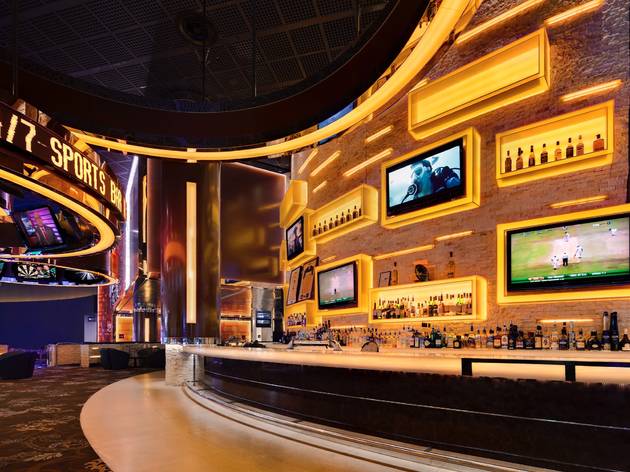 The year starts with cricket, and once the test commentary has faded we move on to the tennis, followed by the AFL, NRL, and Union, with some basketball, soccer and netball thrown in for good measure. And now that Australians have also developed a taste for international leagues and tournaments, we also try to follow the NFL, the NHL, the NBA and the English Premier League. What we're trying to say is that there's a whole lot of excellent sport to be watched, and if you don't have cable, or like the atmosphere that only fans en masse creates, this is where to watch it in Sydney.
The best sports bars in Sydney
Prefer playing to watching?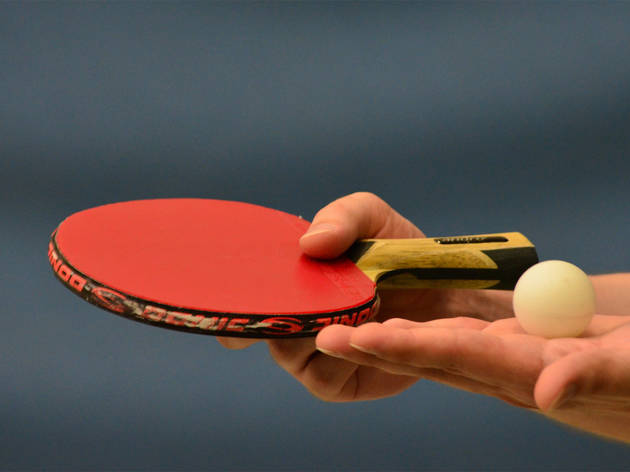 Sport and fitness, Tennis and racquet sports
Don't let Sydney's moody weather interrupt your fitness agenda – just head indoors. The city has a number of fun indoor activities at your carefully-curled-for-a-volleyball-pike fingertips. Here are some of the best and where you can try them.
More to explore