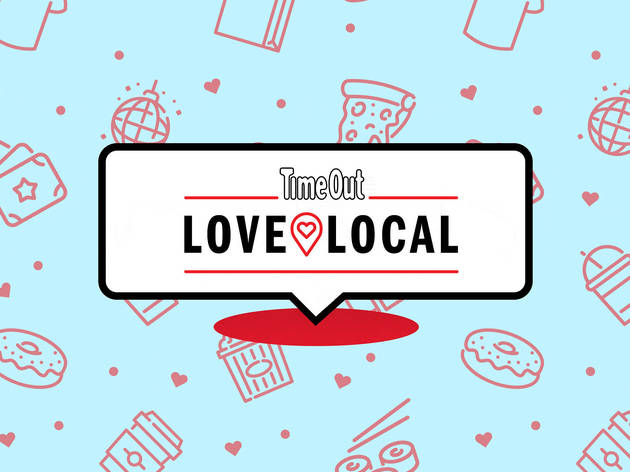 Love Local: Support the independent businesses that make Boston tick
As our city reopens, we need to keep buying from our unique shops, makers and food and drink outlets
The return to normalcy finally appears to be on the horizon for Boston (knock on wood) and, as restrictions lift, many of us will soon transition back to life as we previously knew it. However, as local businesses open their doors to the whirlwind of the world once again, they may still need a helping hand from us neighbors.
As we've shown time and time again at Time Out, small businesses are the backbone of our community. Boston thrives off the energy from our best restaurants, bars, cafés, clubs, music venues, theaters and galleries. They're where we gather to celebrate and commiserate. They fuel our bodies, our minds and our connections. They give us places to go, things to do and people to see.
So as the city reawakens, Time Out will continue to Love Local. We'll keep striving to champion these daring faces and places—the ones that we know make Boston really Boston.
Best selling Time Out Offers