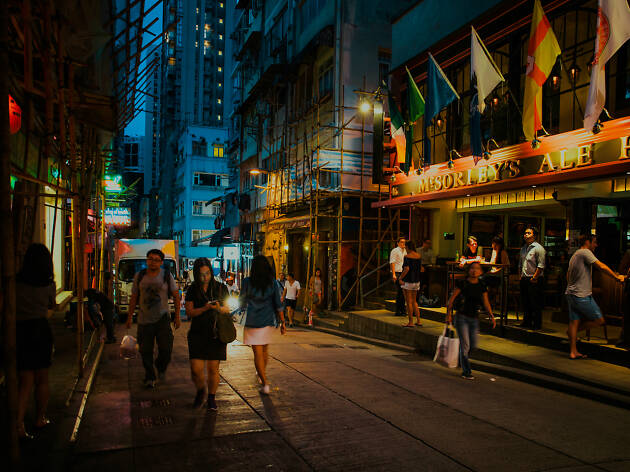 The best late night Hong Kong bars
No matter what the hour, night owls have plenty of options when it comes to finding a decent drink in Hong Kong
There's no shortage of good places to get a drink in Hong Kong. The city is home to some of the best bars and bartenders in the world, after all. But what to do if it's reaching midnight and you're still going strong? Fear not. Hongkongers work hard and play hard, and many excellent establishments stay open for discerning customers seeking a quality drink in the wee hours before the sun comes up. Here are the best of them.

RECOMMENDED: Prefer your drinks with a view, try one of Hong Kong's best rooftop bars.
Best late night bars in Hong Kong
Check out the best Hong Kong bars of 2018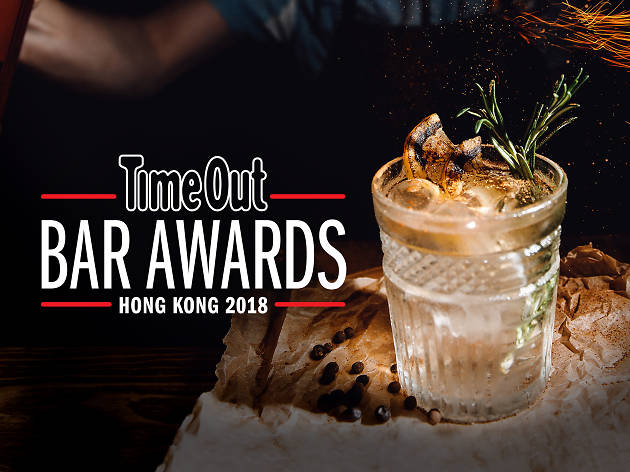 We've sipped, slurped and staggered our way through Hong Kong's finest watering holes – yes, it's a tough life – to bring you our verdict on the bars and bartenders doing our city proud in 2018.