Time Out Hong Kong Bar Awards 2018: Winners
We crown the champions of Hong Kong's bar scene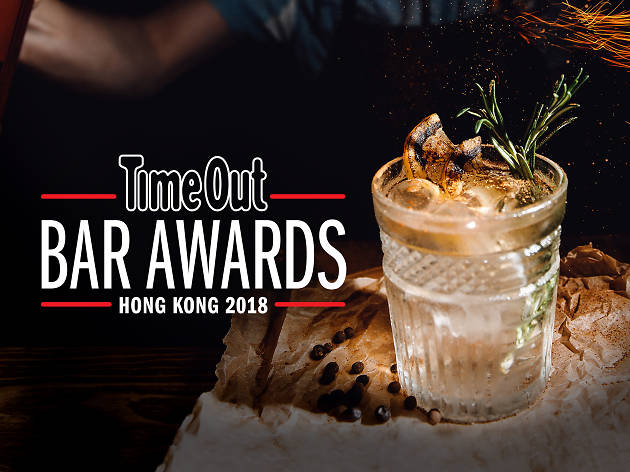 Hong Kong is never a city to sit still and nowhere is that more obvious than in its constantly evolving F&B industry. In 2018 we've said goodbye to some old friends that will be sorely missed – RIP Angel's Share, Edition, et al – but there have been plenty of new faces to come along and fill the gaps. Check out our guide to the 10 best new bars of 2018, if you don't believe us. Even more exciting, with venues like Draft Land about to open, it seems like there's still more to come from 2018.

But what about in the here and now? Well, we've sipped, slurped and staggered our way through Hong Kong's finest watering holes – yes, it's a tough life – to bring you our verdict on the bars and bartenders doing our city proud in 2018. It was tough in every category whittling down the many excellent establishments but we've done what needed to be done. All the winners and runners-up have been chosen independently, so know that we're speaking from the heart here. Don't think we've got right? You can always let us know at info.hk@timeout.com.

RECOMMENDED: Hungry rather than thirsty? Check out our guide to the best restaurants in Hong Kong. Or if you're simply looking for new activities to try, here are our recommendations for the best things to do in Hong Kong.