The best new bars of 2017
Our selection of the best new bars to hit Hong Kong in 2017
2017 was a stellar year for bar launches, with some of the most famous mixologists keeping Hong Kong well watered in fresh digs. Some of these new arrivals even cracked our top 50 best bars list so impressive were their debuts. So, get thirsty over our list of the best Hong Kong bars to open their doors in 2017, and if all that seems like hungry work, check out our guide to the best new restaurants to open this year.
The best new bars of 2017
Looking for the best new eats of 2017?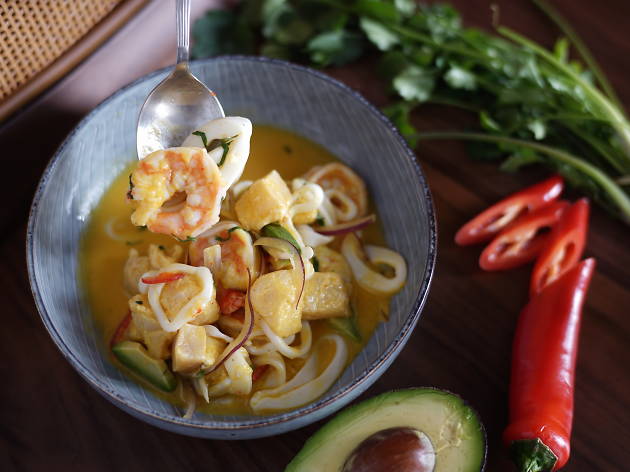 Drum roll please! It's that time where we reflect on the last 12 months in eating. And this year, there's been a frankly stupid amount of brilliant new restaurants.