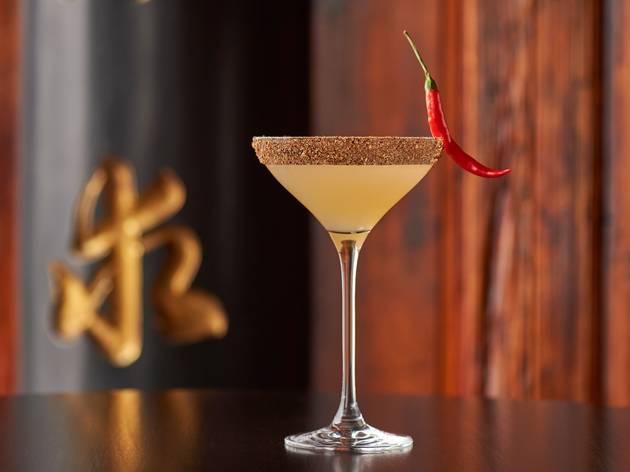 9 best cocktails with Hong Kong flavour
Get to know the city one sip at a time
On May 13, we celebrate World Cocktail Day in commemoration of the first time the definition of a cocktail was ever published in 1806. A New York tabloid defined the now ever-popular drink as "a stimulating liquor, composed of spirits of any kind, sugar, water, and bitters". Since then, cocktails have evolved into the exciting and enticing refreshment we know today, coming in all shapes and sizes, and utilising more types of spirits than most can name.
Hong Kong has remained a fertile playground for mixologists, who for years have pushed boundaries and added local flavour to their libations to make our city's cocktail scene among the best in the world. We celebrate by giving our rundown on some of the best quintessentially Hong Kong cocktails, and where they can be enjoyed. By Doris Lam and Sam Evans
RECOMMENDED: Enjoy a great night out without the promise of a hangover with the help of these bars with the best low alcohol drinks and mocktails in Hong Kong.
Quintessentially Hong Kong cocktails
For all the night owls