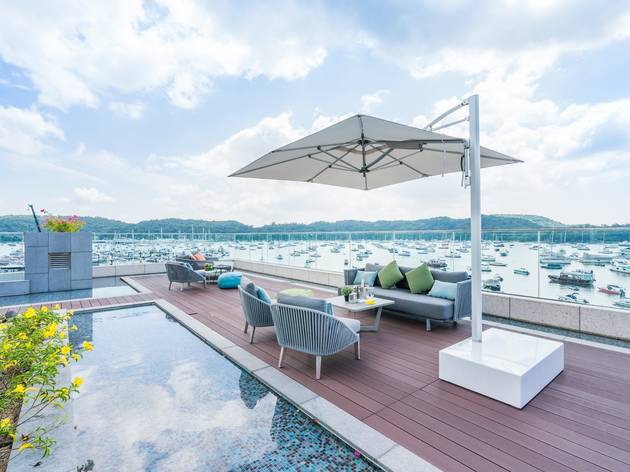 10 Beachside hotels in Hong Kong for coastal escapes
For staycations with a dose of vitamin sea
Hongkongers love to travel during summer; if not on an exotic beach in some tropical country, we'd be off somewhere cold. But since everyone's travel plans are put on hold until the outbreak eases in various parts of the world, we're stuck in the city and making the most of the summer season.
Currently, there are a lot of Hong Kong hotels offering great staycation packages, and Airbnb city getaways to satisfy our summer travel itch. But to add more options for your weekend vacations in the city, here's a roundup of hotels and inns where the main attraction is the beach and picturesque view more than a five-star accommodation.

RECOMMENDED: If you'd rather stay at home during these times, here's a roundup of the best things to do while indoors.
Beachside hotels in Hong Kong for coastal escapes
More staycations in the city
Pack your bags and treat yourself to a vacation that's not too far away from home.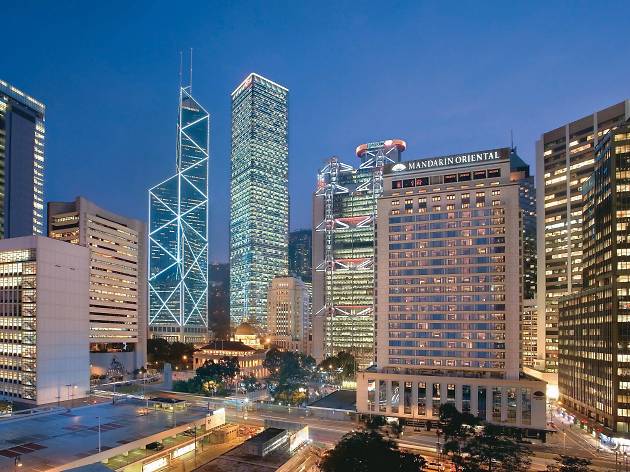 From honeymoons to shoe-string gap years to swanky business trips – this is the definitive guide to staying in Hong Kong.
If you're looking for a vacation that feels more like home, Airbnb offers some great rentals for a perfect weekend escape.