Sai Kung: Ultimate Guide
Its combination of gorgeous beaches and quality dining options makes Sai Kung one of Hong Kong's best city escapes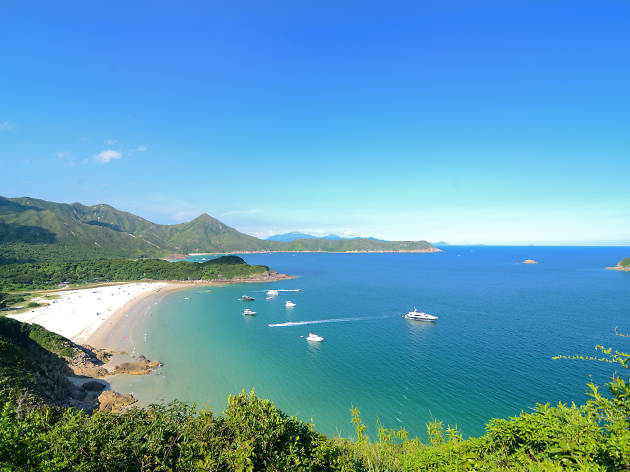 Sai Kung may not be the most convenient neighbourhood to get to – there's no MTR and bus routes there are often slow and winding – but its gorgeous beaches and picturesque hikes make it well worth the effort. Don't bother planning a trip to Thailand, Sai Kung offers some of the excellent outdoor water sports of its own including see-through kayaking and snorkeling. And that's not all. The peninsula is home to amazing al fresco seafood restaurants and authentic local desserts too. Don't know where to start? Read on to learn all the best things to do and eat in Sai Kung.
Best things to do and eat in Sai Kung
Discover another local 'hood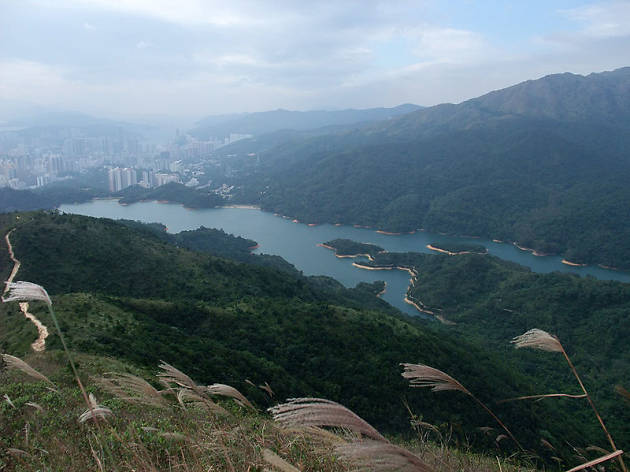 Home to one of the largest cat cafés in the city, massive party rooms and some of the best local restaurants offering homemade comfort food, Tsuen Wan is an underrated neighbourhood that deserves to be on your radar.