The seventh edition of The Best Chef Awards has been released. The prestigious event took place in Yucatan on November 20, with the results being simultaneously announced on a YouTube live-stream. The esteemed list recognised 100 chefs from all over the globe, providing them with a platform to showcase their talent and highlight their culinary contributions to their respective countries.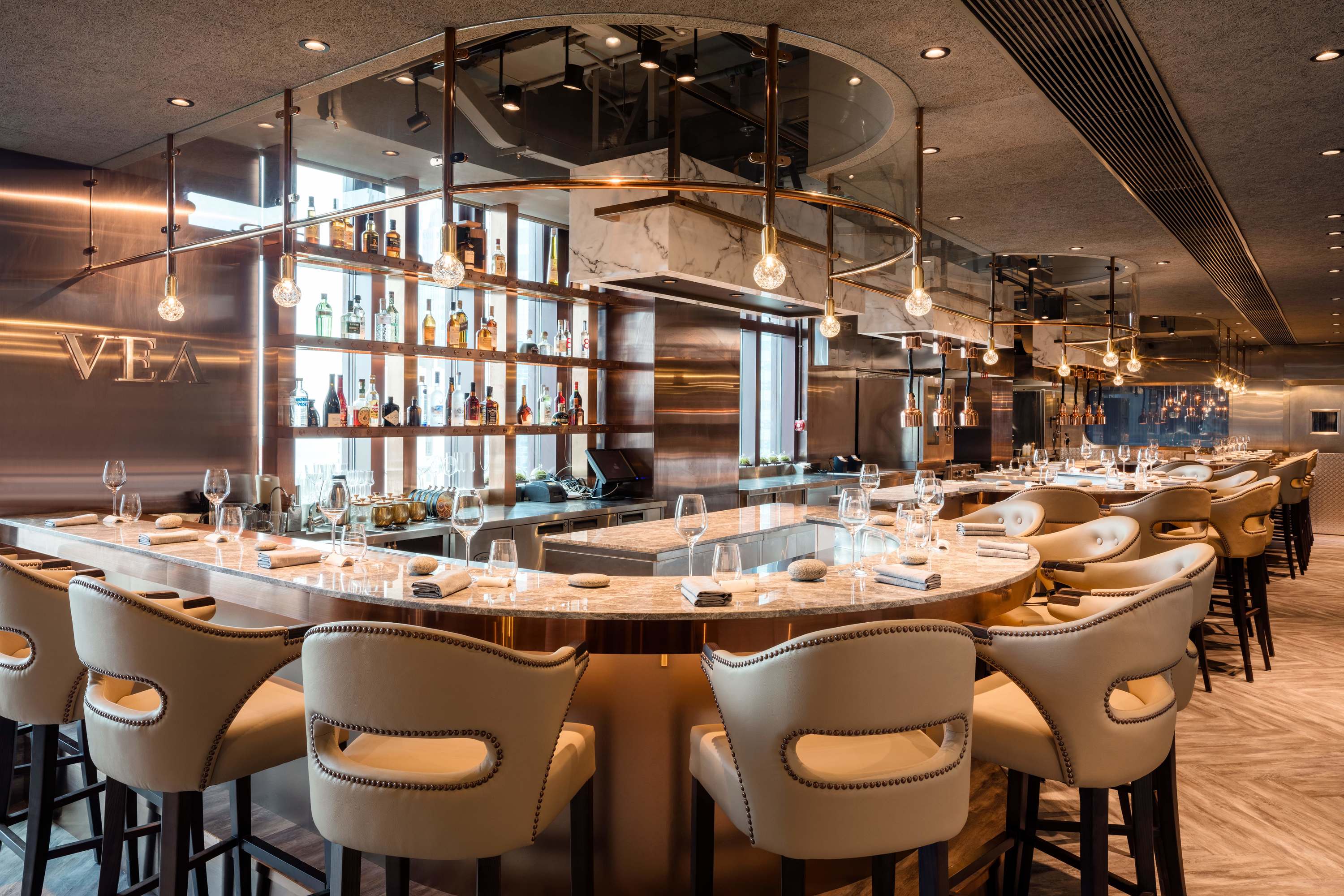 This year, Dabiz Muñoz from Spain's avant-garde fine dining restaurant DiverXO secured the top position on the list. Other notable mentions on the list included Albert Adrià from Spain's Engima (#2), Ana Roš from Slovenia's Hiša Franko (#3), and René Redzepi from Japan's Noma Kyoto (#4). Additionally, The Best Chef 2023 list also recognised chefs from neighbouring Asian cities such as Hiroyasu Kawate from Japan's Florilège (#69), Mingoo Kang from South Korea's Mingles (#80), and Supaksorn 'Ice' Jongsiri from Thailand's Sorn (#97).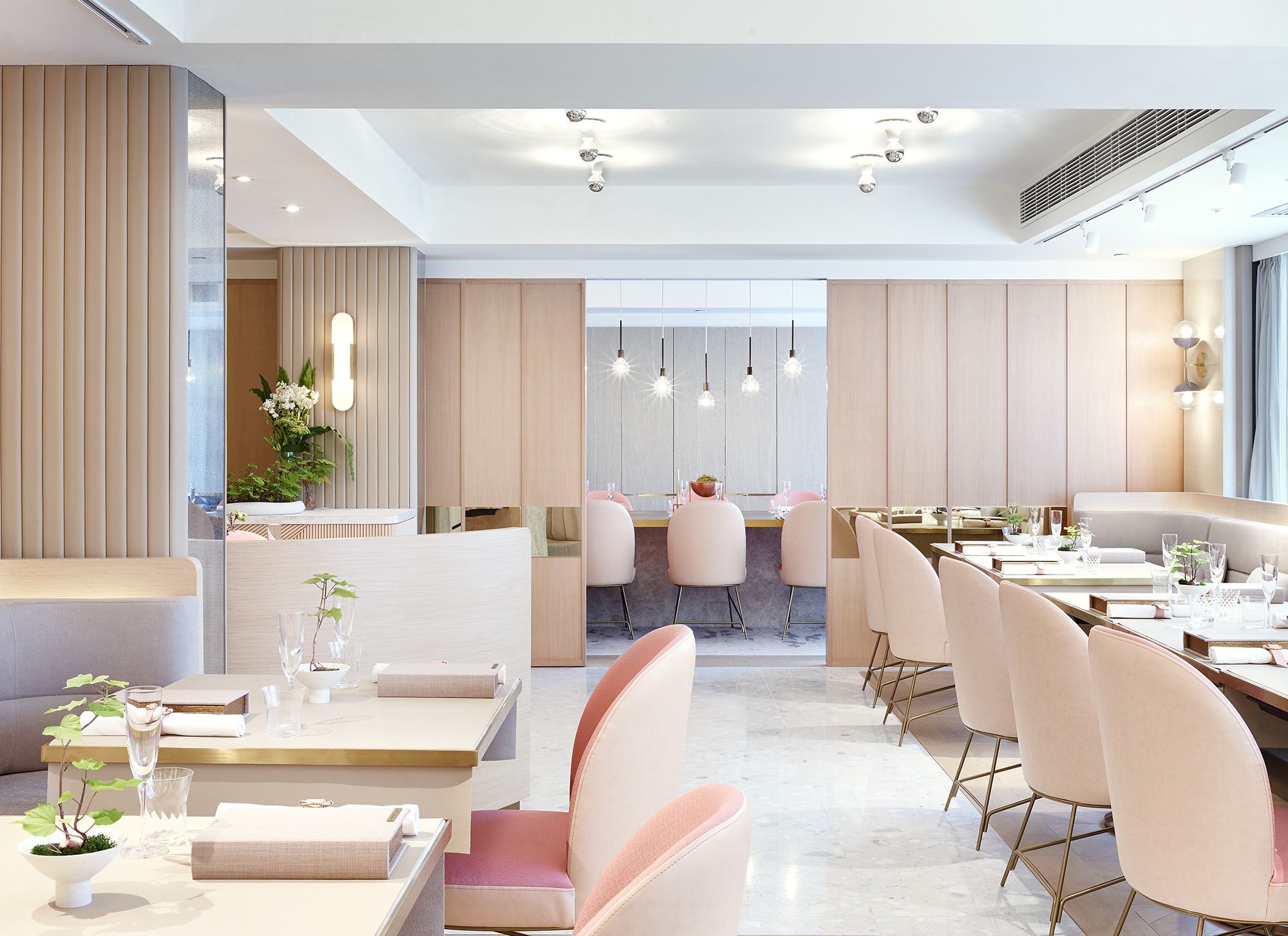 Several outstanding chefs from Hong Kong's restaurants also made appearances on the global list, with upscale Cantonese restaurant The Chairman's Danny Yip (#16), exquisite French fine dining venue Cristal Room by Anne-Sophie Pic's Anne-Sophie Pic (#21), East-meets-West Vea's Vicky Cheng (#35), Japanese-influenced Latin-American restaurant Ando's Agustin Balbi (#46);French-Chinese fine dining destinations Tate Dining Room and Mora's Vicky Lau (#53), and French fine dining venue Caprice's Guillaume Galliot (#72).

The comprehensive Top Chef list was compiled from a shortlist of 200 nominees, consisting of the top 100 chefs from the previous year who are automatically nominated again, as well as 100 'fresh faces' who are selected by food journalists, critics, bloggers, photographers, and other experts within the industry. The result of the final 100 nominees comes from an online survey in which each voter can select for 10 chefs, ranking them from 10 to 100.

View the full list of this year's appointed chefs on The Best Chef Awards' website.

Recommended stories:

25 Hong Kong restaurants ranked best in the world by La Liste

Louis Vuitton's upcoming Hong Kong fashion show to take place along Victoria Harbour

Hong Kong WinterFest returns to West Kowloon Art Park

Follow us on YouTube, Facebook, Instagram, and Threads, or subscribe to our newsletter for the latest news and updates on what's going on in the city.