11 quiet Hong Kong cafés with free wifi to do work in
Got a case of cabin fever? These work-friendly cafés are here to change up your working day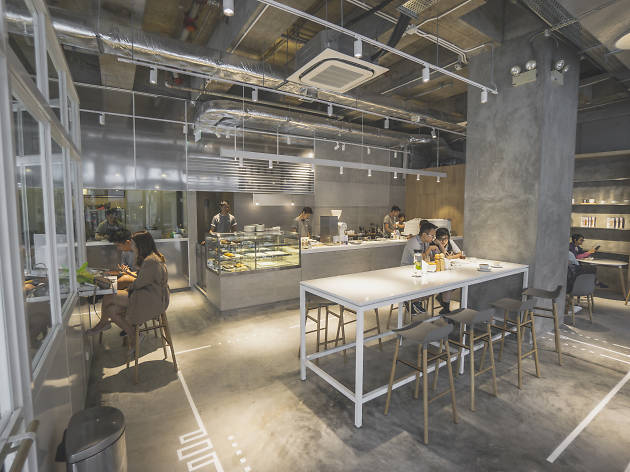 Space is a huge problem in Hong Kong. From real estate to finding a quiet spot to fit in some quality time to work, there never seems to be a good place to settle. Yes, there's always Starbucks or Pacific Coffee Company, but there are actually plenty of other great cafés and venues that provide a haven for you and your trusty laptop, complete with free internet and excellent coffee brews. Whether you're a freelancer, job hunter or a tech-head, these coffee shops are ideal to up your productivity game.
If you're on the lookout to set up a more permanent workstation or a space to call your own, take a look at our recommendation on the best co-working spaces in Hong Kong.
The best Hong Kong cafés with free wifi
Just looking for a good cup of joe?
More to explore