Restaurants by area
Explore the best restaurants in our city's many vibrant neighbourhoods
Many of our city's neighbourhoods have a vibrant foodie scene with a large variety of restaurants. Here is a list of the best eateries by area.
Restaurants by area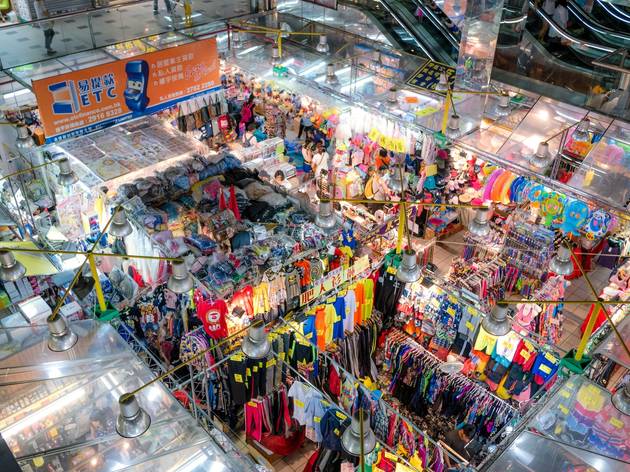 Cheap eats: Kwai Chung Plaza
Hong Kong is home to more than its fair share of Michelin-starred restaurants, casual eateries, and amazing bars, but our street food scene is also internationally renowned. From hole-in-the-wall stores in Mong Kok to food cart vendors, you won't be hard-pressed to find delicious, budget-friendly snacks, whether it be for a midday pick me up, or a late-night treat to try and sober up.  While there is plenty of selection out on the street, you might not know that local plazas are just as good a place to find bang for your buck. Kwai Chung Plaza may not be the first place that comes to mind when it comes to amazing street food, but there is actually a vast selection of stores with cheap food that cover a hectic mix of cuisines, unique desserts, and also the common street food staples. Here are five of the very best. By Yu An Su RECOMMENDED: If you're looking for something refreshing, check out the best bubble tea shops in Hong Kong.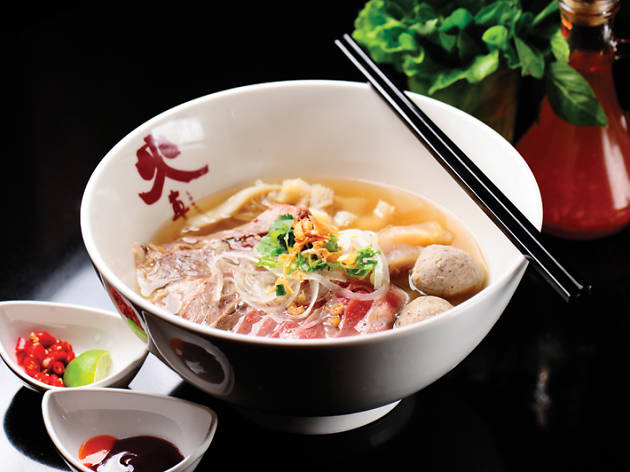 The best restaurants in Tai Hang
When you think of Causeway Bay – what with it being one of the busiest, most built-up areas in the world – you don't imagine many areas of respite. But neighbouring Tai Hang belies the madness by being a surprisingly quiet and quaint pocket of Hong Kong Island – despite being only a stone's throw away from the crowds of shoppers. It's bursting with interesting food options – from Canto classics to European favourites – that stand up well compared to restaurants in much more expensive, food-savvy areas in the city.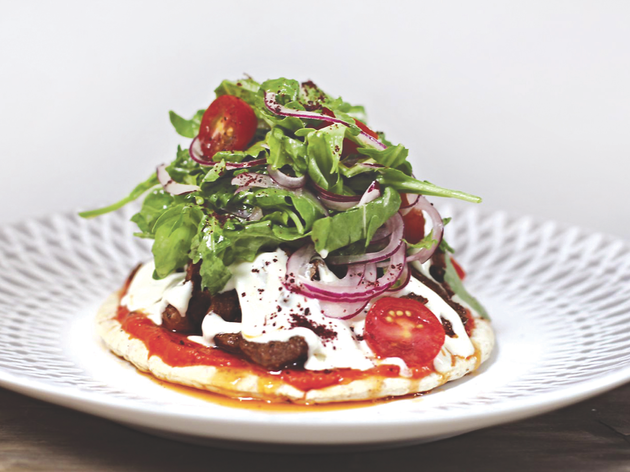 The best restaurants in Kennedy Town
We may have deemed Kwun Tong one of Hong Kong's most exciting up-and-coming neighbourhoods, but Kennedy Town is getting there slowly and surely. This waterside town is home to one of the best places to Instagram in Hong Kong, but food wise, there's a craft brewery, a late night dim sum joint and even an Egyptian restaurant. So get on down to KTown!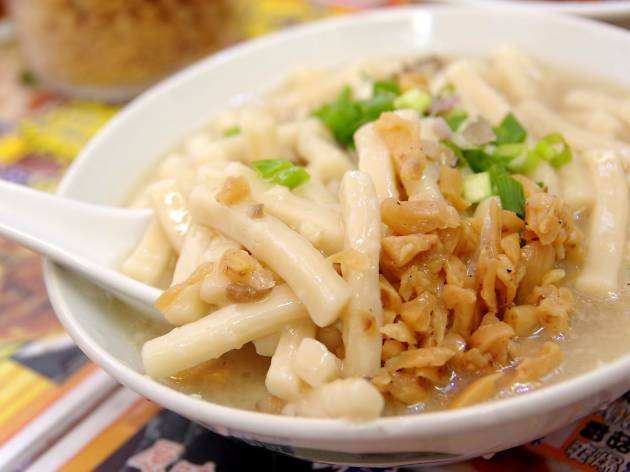 The best restaurants in Sham Shui Po
It may have a rep as a solid working class neighbourhood but Sham Shui Po is home to some mean cheap eats, some of the best shopping streets in all Hong Kong and mouthwatering street food. In case you get hungry checking all that out, here's our list of the best restaurants in Sham Shui Po.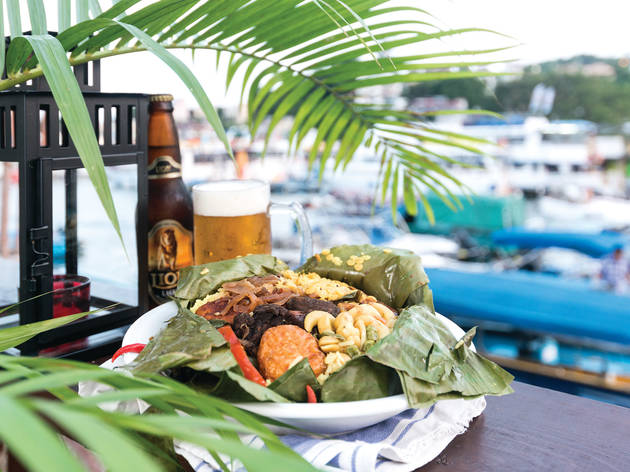 The best restaurants in Sai Kung
As the summery weather draws to a close, we can't stop daydreaming about squeezing in one last day trip to Sai Kung. This idyllic town boasts a gorgeous waterfront as well as ample opportunities for sailing, kayaking and puppy-watching, but most importantly, it's a thrumming hotspot for food-lovers.
Show more