The best restaurants in Kennedy Town
Go west and eat your way around this slowly gentrifying neighbourhood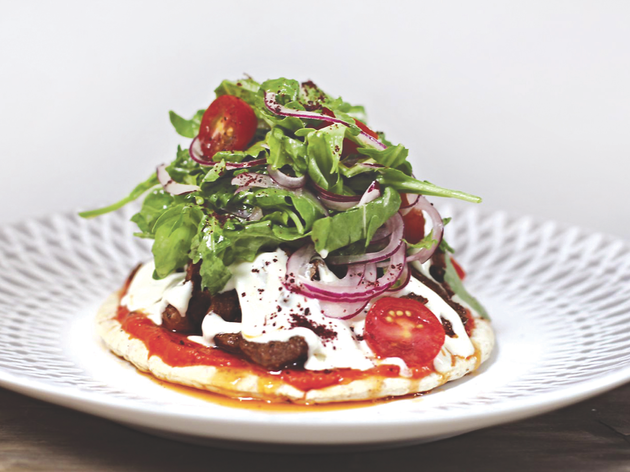 We may have deemed Kwun Tong one of Hong Kong's most exciting up-and-coming neighbourhoods, but Kennedy Town is getting there slowly and surely. This waterside town is home to one of the best places to Instagram in Hong Kong, but food wise, there's a craft brewery, a late night dim sum joint and even an Egyptian restaurant. So get on down to KTown!
Kennedy Town's best restaurants
From Kennedy Town to Kwun Tong...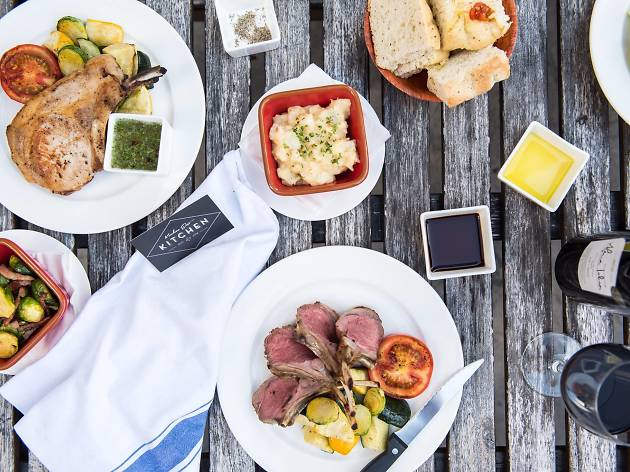 This former industrial 'hood boasts Michelin-starred restaurants, cool cafés and even a craft brewery. Let us guide you round best bars and restaurants in Kwun Tong.