The best restaurants in Sai Kung
Hungry in Sai Kung? We've got you covered.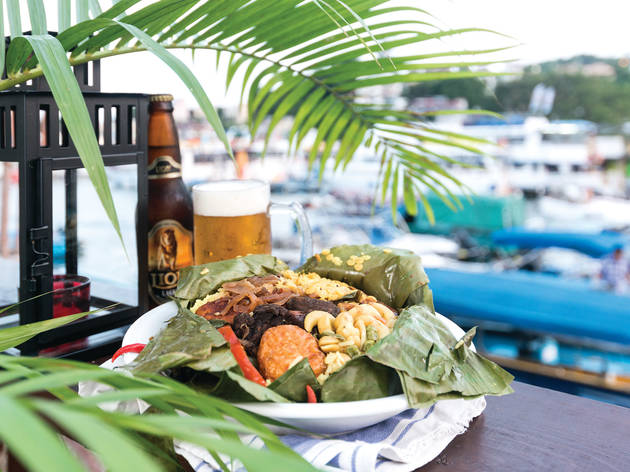 As the summery weather draws to a close, we can't stop daydreaming about squeezing in one last day trip to Sai Kung. This idyllic town boasts a gorgeous waterfront as well as ample opportunities for sailing, kayaking and puppy-watching, but most importantly, it's a thrumming hotspot for food-lovers.