Central: Ultimate Guide
The heart of the city is home to some of its best bars, restaurants and art galleries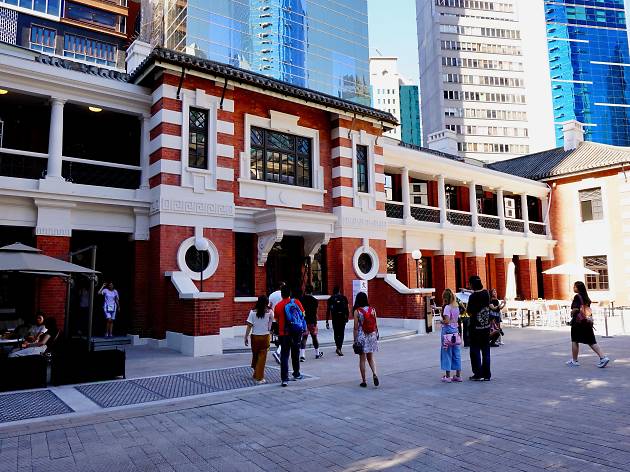 Known for being Hong Kong's business and financial quarter, Central might seem a bit of bore at first, at least compared to hipper neighbourhoods like Sheung Wan or Sham Shui Po. But we're here to dispute that. This is the place where you can find some of the best bars not just in Hong Kong but Asia. Central is a hub for stellar, world-class contemporary art galleries as well as restaurants. There's quite a lot to pack in, but here's just a taste of some of the best things to see, do and eat in Central.
Best things to do and eat in Central
Looking for other neighbourhoods to explore?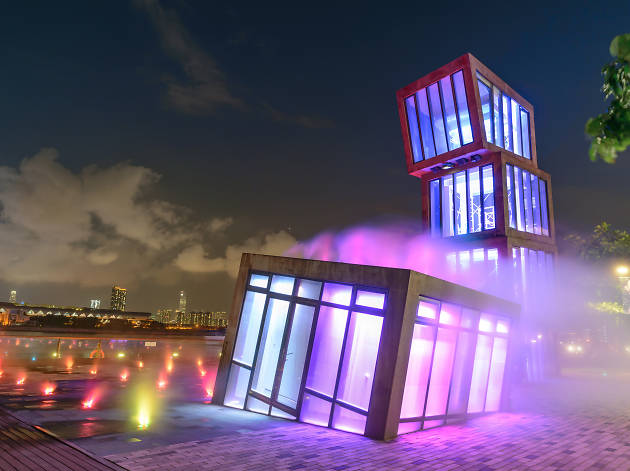 From the Southside of Hong Kong Island to Tai Po in the New Territories, these are our city's coolest neighbourhoods and what to do in them.