The best food in Hong Kong
Eat your way around the best local food in Hong Kong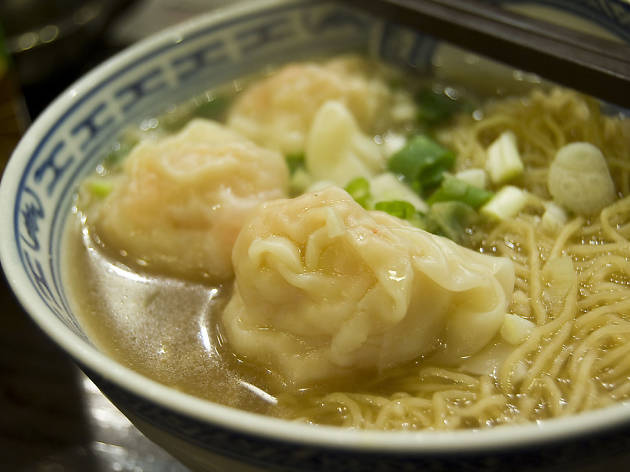 Hong Kong is a paradise for gastronomes with fab cheap eats, incredible street food and some of the world's very best restaurants. We pick out some of our city's must-try food and tell you where best to try it.
The best food in Hong Kong and where to find it
Still hungry for more?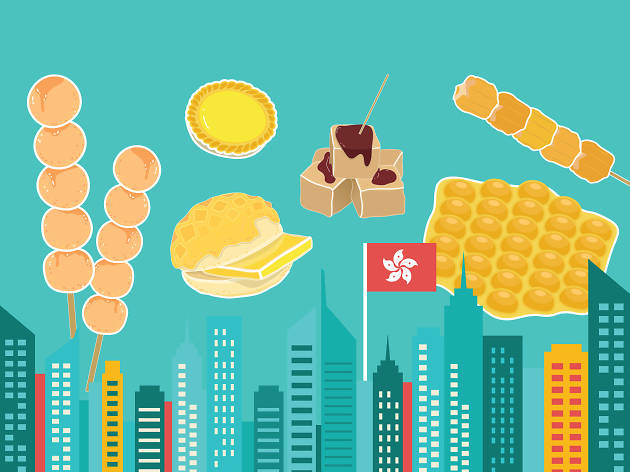 Our city's street food scene is known the world over. We may be home to some of the world's best restaurants but no Hong Kong experience is complete without sampling these street food classics.