Kowloon City: The Ultimate Guide
From the city's best Thai restaurants to quirky-themed eateries and quaint independent shops, discover the best this area has to offer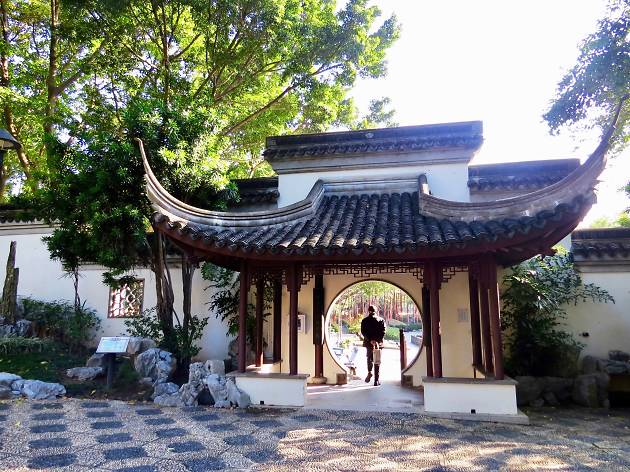 Pretty much everyone knows Kowloon City is Hong Kong's Little Thailand, full of some amazing Thai restaurants. But that's not all this neighbourhood has to offer. The area is also well-known for its spacious public parks, quirky independent shops and dessert stores, and an increasing number of themed-restaurants. Start here to discover the rich history and culture of this local neighbourhood.
The best things to do in Kowloon City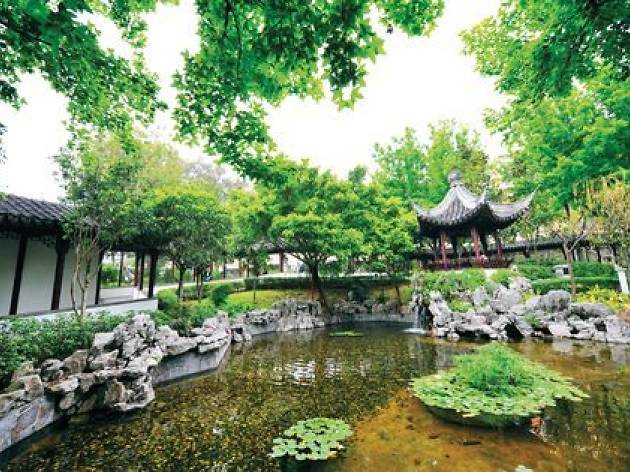 Originally a maritime defense station in the 15th century, the fort that became known as the Kowloon Walled City developed into a slum of poorly built high-rises, notorious as a breeding ground for various kinds of criminal activity (though that representation isn't entirely accurate). The 'city' was torn down in the late 1990s and reopened as a Jiangnan garden-style park boasting impressive water features and traditional gardens.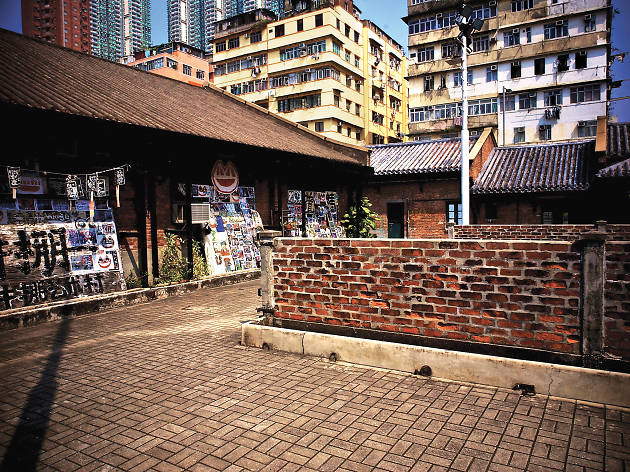 Tucked away in Ma Tau Kok's sleepy 13 Streets neighbourhood, Cattle Depot Artist's Village is one of Hong Kong's most precious artistic hubs. Notable for its colonial era red brick buildings, the site was formerly a quarantine base and slaughterhouse before it was renovated and converted into a local art community in 2001, well ahead of similar projects like PMQ. Always free to enter, the village is home to approximately 20 art organisations, arguably none more prominent than Videotage, a Unesco-listed media art organisation that focuses on new media. Visit for the historic architecture, stay for the art.
HK Talent Star
Songkran / Thai Water Festival
Get ready to be drenched at this annual Thai water festival, which occurs around 13 April every year. The popular event celebrates the Thai New Year and the start of summer – spraying water at each other is a form of blessing. Come armed with water guns and water ballons and take part in the fun-filled action. There's also a traditional parade to check out, dance performances and even a beauty contest. waterfest.hk.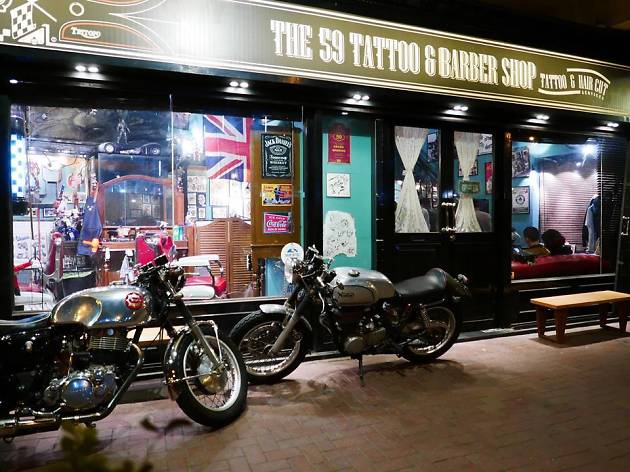 Bringing back rockabilly and pompadour hair-dos to Hong Kong, The 59 Tattoo and Barber Shop is a 50s motorcycle club-inspired store that offers everything from rockin' haircuts to tattoos. There's no other tattoo parlour quite like this retro British barber shop. Step in a square and walk out feeling like a rocker.
What started out as a grocery store in Macao and a street hawker near Kai Tak airport has evolved into a famous clothing store in Kowloon City. Tastefully decorated with bronze birdcages, white ruffled mirrors, a cosy linen sofa and wooden floors, giving it a homely feel, Seven Kee offers trendsetting outfits and vintage dresses which the owners have handpicked from all over the world.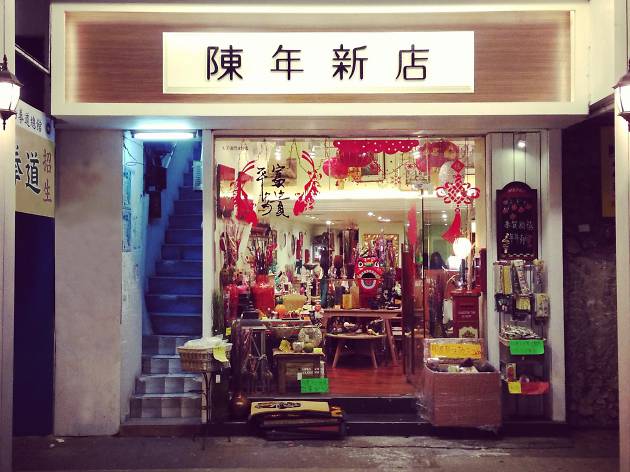 Literally meaning 'old-age new shop', browse through an eclectic collection of adorable knick-knacks and quirky homeware exported from countries like Thailand and India at this quaint little shop. True to its name, the range of products embraces the old and new. Discover vintage products and modern accessories that you don't need but are definitely going to want – think decorative owls and miniature London phone boxes. This is the place to go for alternative gift ideas.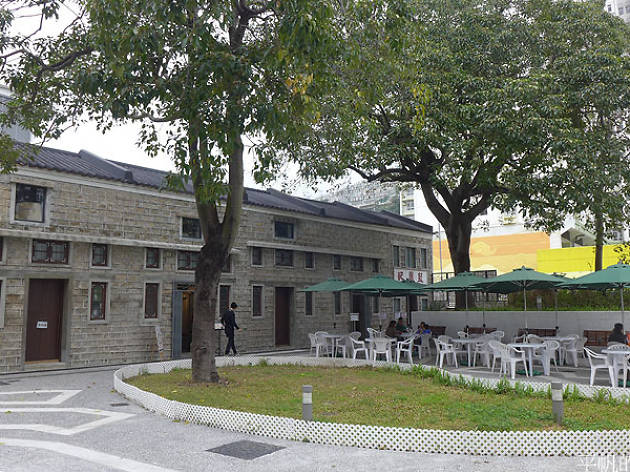 Kowloon City has a rich history dating back to the Sung Dynasty but these Chinese-style residences were built after WWII . Its structural characteristics reflecting the grassroots lifestyle back in the day, a mix of East and West. Visit the houses to view up close the unique architecture and gain insight into life in the 1940s. Then pop along to the themed café to let it soak in with a cup of java.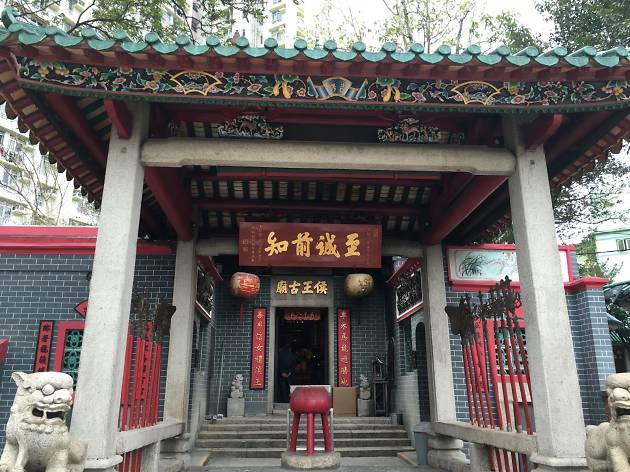 Okay, so Hong Kong has no shortage of traditional Chinese temples, but this particular one is well-worth visiting at least once. Now a declared monument, the historic site is said to have been built in the 18th century and is one of very few temples in the city to retain a remarkable collection of relics relating to the garrison of the Kowloon Walled City. If you look closely at the walls, you might spot Chinese calligraphy and plaques that dates back centuries.
The best restaurants in Kowloon City
The best Thai food in Kowloon City
Discover more neighbourhoods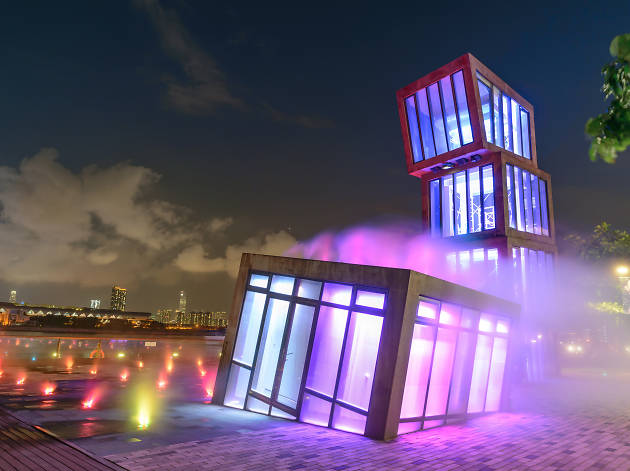 An industrial hub back in the 1970s and 80s, Kwun Tong is now home to some of the city's quirkest activities, cool cafés, creative businesses and unique indoor sport venues.