The best Thai restaurants in Kowloon City
Experience authentic Thai flavours right here in Hong Kong
From cheap street eats to must-try restaurants to cafes and coffee shops, there are plenty of places that can settle your grumbling stomach in Kowloon. Kowloon City, also known as Hong Kong's Little Thailand, is a perfect example. Home to more Thai restaurants than you can shake a stick of lemongrass at, the area is filled with some of our city's most authentic Thai food. Here's our pick of the finest ones.

RECOMMENDED: If Kowloon City is too far of a trip, why not check out the best restaurants in Sham Shui Po or Kennedy Town?


Kowloon City's best Thai restaurants
Looking for a bite to eat in Kennedy Town?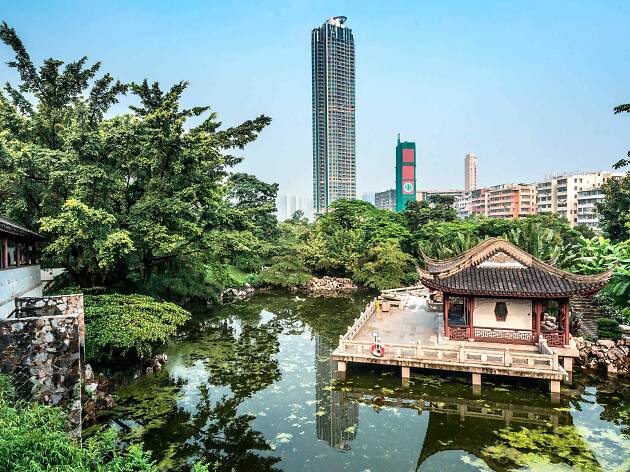 Start here to discover the rich history and culture of Kowloon City.
From Egyptian to Levantine, Ottoman to Greek, Italian to Spanish and Balkin to Provençal, here are some of our favourite spots in Hong Kong that will transport you to the home of sun and sea.
Give these local street food vendors a try the next time you're in Kowloon.