The best Thai restaurants in Kowloon City
Kowloon City is famous for its Thai restaurants, here are the best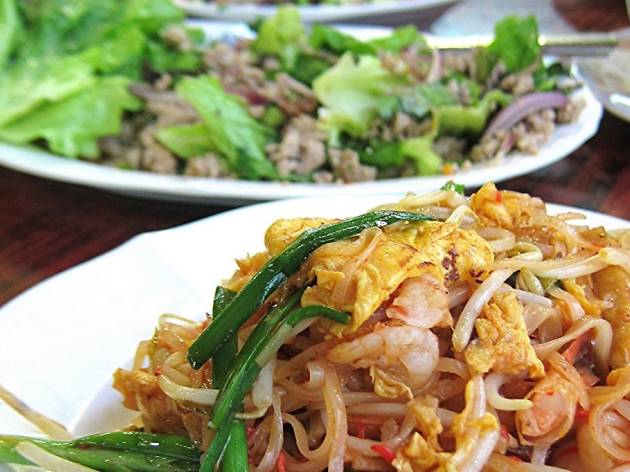 The grid of streets sandwiched between Junction Road and Sa Po Road south of the Kowloon Walled City Park (one of our favourite urban parks) is Hong Kong's Little Thailand. The Thai community in our SAR used to be based in Central before increasingly higher rents pushed them out to Kowloon City, near the old Kai Tak airport. What that means is, the area is now home to more Thai restaurants than you can shake a stick of lemongrass at – and they're among city's best, too. Here's our pick of the finest...

And if Kowloon City is maybe too far to go, why not check out the best restaurants in Sham Shui Po or Kennedy Town?
Kowloon City's best Thai restaurants
Looking for a bite to eat in Kennedy Town?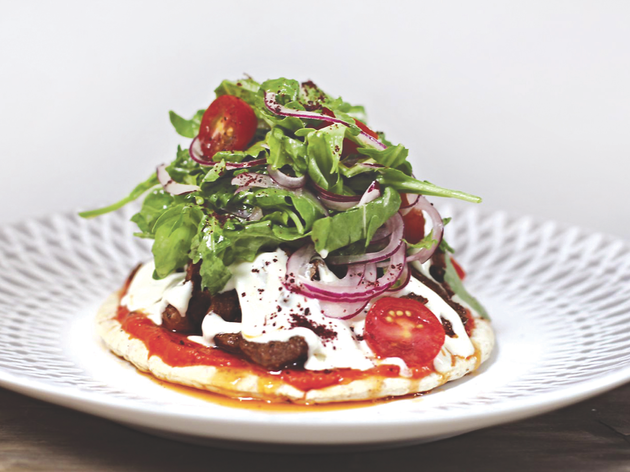 This waterside town is home is home to some fab bars and eateries, including a craft brewery, a late night dim sum joint and even an Egyptian restaurant. So get on down to KTown!