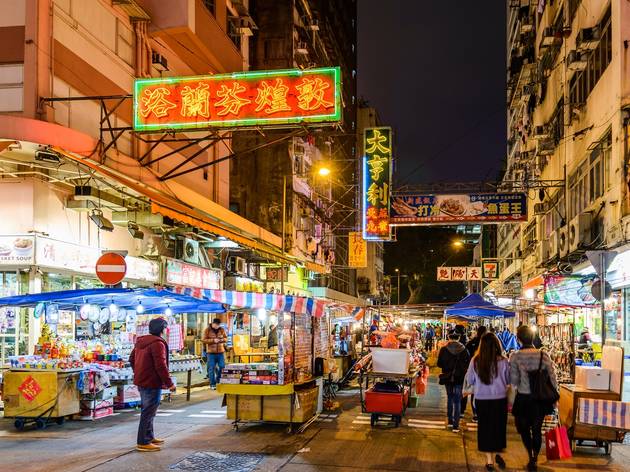 10 Places in Hong Kong that define the city's culture and identity
See if your favourite spot in the city is on the list
Amid the changing landscape of the city, there are still a plethora of places in Hong Kong that have withstood the decades and live on as endearing memories or revamped to serve as modern spaces – many of which have come to embody meaningful values of our culture and identity. Read on to find out about these places and see if your favourite spot is on the list. By Elaine Soh
RECOMMENDED: Keen to explore more? Check out these places you won't believe exist in Hong Kong.
Places in Hong Kong that define the city's culture and identity
More iconic places in Hong Kong
Take a look at some of our favourite Hong Kong's skyscrapers through the eyes of Instagrammers who've captured them in all their glory.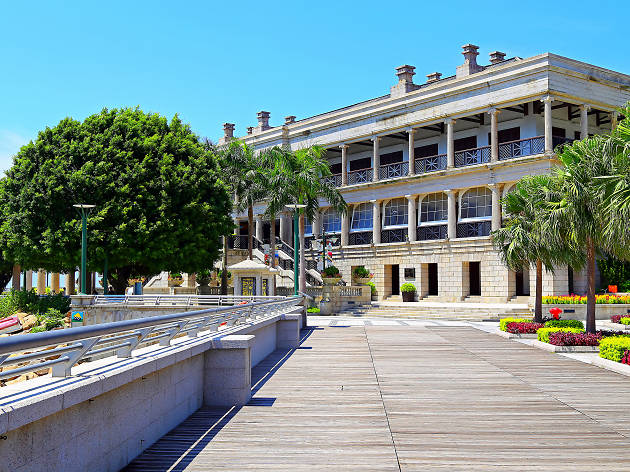 Take a trip down memory lane as we visit some of the oldest-surviving buildings and structures in Hong Kong.
Iconic buildings that used to have different uses back in the day.